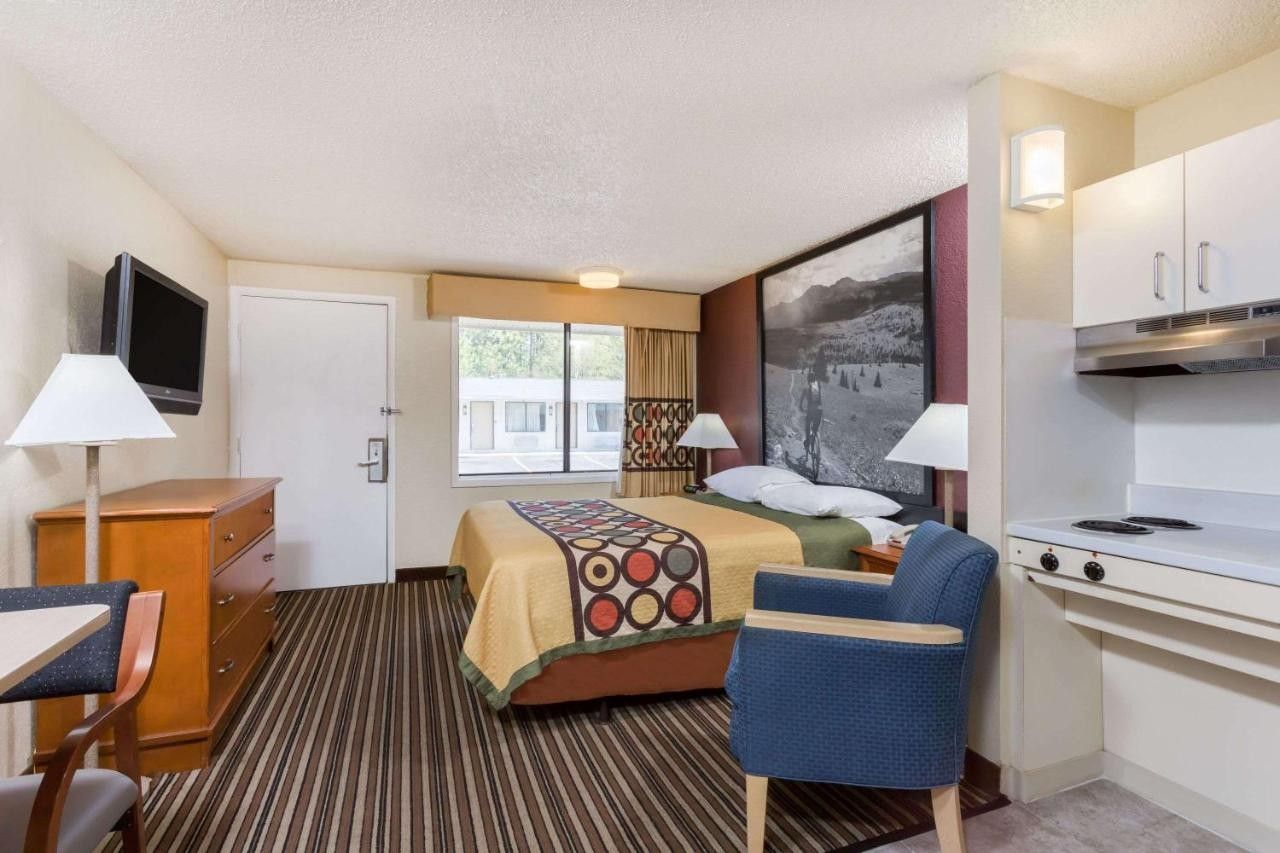 TWO HOTELS HAVE joined Hospitality Lodging Systems' AmeriVu brand. One is a 61-room former Fairfield Inn in Grand Forks, North Dakota and the other is an 80-room former Super 8 in Aberdeen, North Carolina.
The new additions bring the number of AmeriVu properties to 23 operating in nine states, according to HLS. The AmeriVu brand was started in 2015 by Nick Rai, CEO of Vishav Hotels, who signed a long-term exclusive licensing agreement with Atlanta-based HLS in 2016.
"In today's uncertain economy and recovering hotel environment, hotel owners want lower costs, higher profits, and more peace of mind," said Doug Collins, Chairman and CEO of HLS.  "Our brands effectively deliver dependable results."
In addition to its AmeriVu hotels, HLS has 36 Budgetel Inns & Suites in 10 states and China plus 12 Haven Hotel properties in nine states.
The Grand Forks Amerivu is in the third largest city in the state. Nearby attractions include the University of North Dakota, Grand Forks Air Force Base, Columbia Mall, the 11,000-seat Ralph Engelstad Arena, and the Alerus Center, an indoor arena and convention center. Its amenities include a fitness center and indoor pool.
The Aberdeen property is near Fort Bragg, Rockingham Motor Speedway, several world-class golf courses, Historic Southern Pines with antique shops and Moor Regional Hospital. Its amenities include a fitness center and outside pool.
Rai said the Amerivu brand is popular among owners.
"Owners are able to grow revenue in the short-term and also build long-term asset value with our features like unlimited free online reservations, a modest $20 per room per month royalty / marketing charge, and few mandated amenities," Rai said.