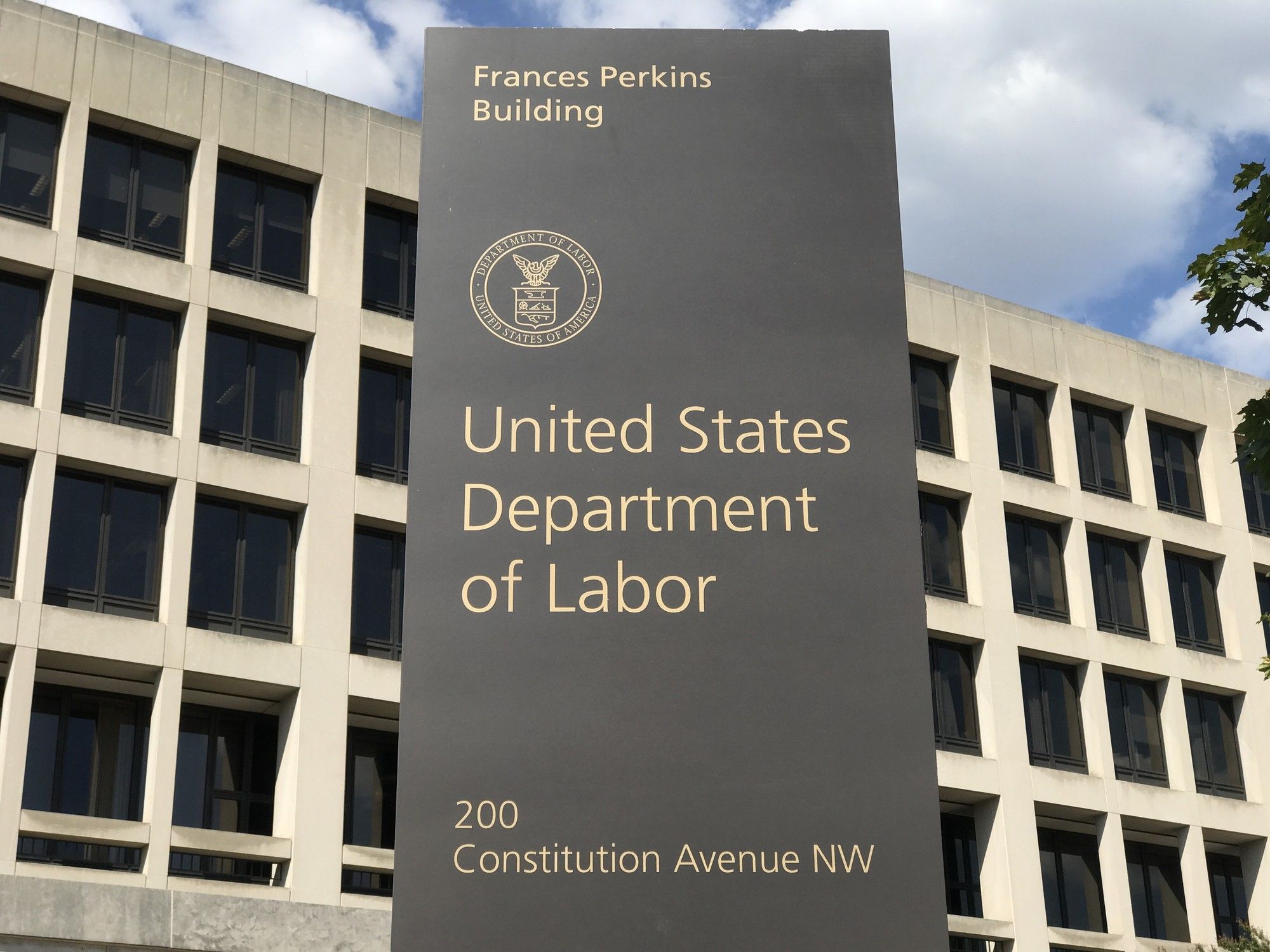 THE AMERICAN HOTEL & Lodging Association is joining a group of lawmakers' efforts to oppose potential changes by the Department of Labor to rules governing overtime to raise the salary exemption threshold for certain employees under the Fair Labor Standards Act. AHLA and the lawmakers say the changes would have adverse economic consequences.
The group of U.S. senators and representatives sent a pair of letters addressed to the DOL urging caution regarding the proposed increase in the salary exemption threshold for executive, administrative, and professional employees. DOL raised the threshold three years ago by more than $10,000, bringing it to $35,568 in 2020, meaning all salaried employees earning less than $35,800 remain eligible for overtime pay. However, several recent legislative proposals favor an additional hike of nearly $50,000 to the threshold.
According to AHLA, the letters emphasize the potential adverse effects of such a significant change, which could exacerbate the existing economic challenges faced by the nation, including issues such as workers shortage, supply chain concerns and inflationary pressures.
"Most small businesses operate on tight profit margins and are highly sensitive to substantial cost hikes," the letters said. "An extreme rule change could result in job cuts, reduced working hours, limited opportunities for career advancement, and automation as businesses strive to cope up with news costs while keeping their doors open."
Chip Rogers, AHLA president and CEO, expressed support for these lawmakers' efforts to oppose the DOL's rule changes.
"Hotels support millions of jobs and drive billions of dollars to state and local economies annually," Rogers said. "Another increase to the overtime threshold would create negative economic impacts for hotel workers and employers alike. We cannot afford a massively disruptive change, particularly at a time when we're finally starting to put the economic devastation of the pandemic behind us."
Meanwhile, AHLA voiced its opposition to the reintroduction of the Richard L. Trumka Protecting the Right to Organize (PRO) Act in Congress on Feb. 28. Advocates for the PRO Act argue that it is crucial for safeguarding workers' rights to organize through labor unions. However, AHLA contends that the act places an excessive burden on small businesses, including hotels.