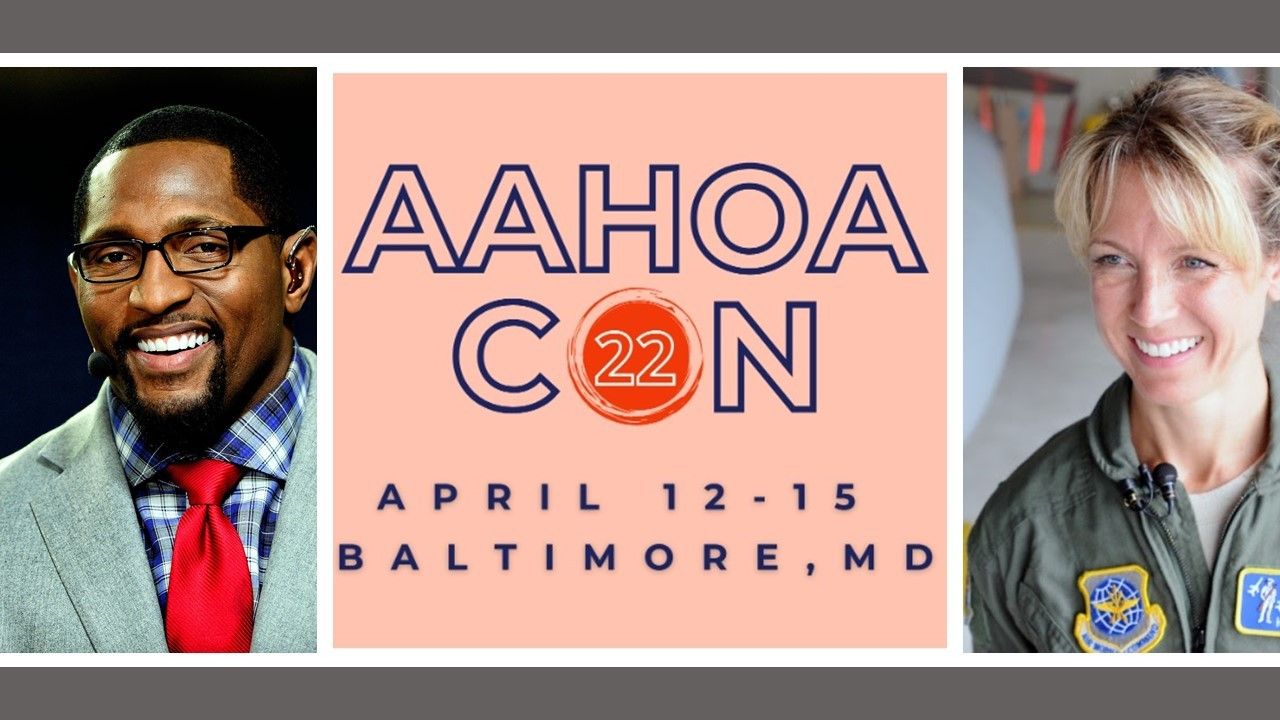 IT'S TIME FOR AAHOA'S 2022 Convention and Trade (Aahoacon) Show in Baltimore, Maryland. More than 5,200 members are expected attend the show Tuesday to Friday at the Baltimore Conference Center
This year's AAHOACON22 marks a return to the conference's regular April schedule after last year's conference was held in August. More than 450 companies will be exhibiting at the show, which will feature 10 education sessions and three networking events.
"AAHOA's staff and convention committee have been working around the clock to make this year the best one yet. Whether for education, inspiration, deal-making, networking, or simply having fun, we have an incredible lineup for this year's event," said Vinay Patel, AAHOA's current chairman. "To everyone who has already registered to attend and are headed to Baltimore, it means so much to us that you've made the necessary sacrifices to be here. We hope you find AAHOACON22 to be immeasurably enriching and rewarding, and a valuable experience. We can't wait to see our old friends, make new ones, and celebrate the hard work we've all put in over the past few months."
During the conference, Vinay will transition out of the chairmanship, passing it on to 30-year-old Nishant "Neal" Patel becomes the youngest person to assume that role for the association.
It's an honor, Patel told Asian Hospitality for its April issue.
"I have a different mindset as a young professional. I have seen this industry evolve; I grew up in this industry," he said. "I can lead the charge. Sometimes fresh perspectives and ideas can make a huge difference."
AAHOA members, such as Florida hotelier Rupesh Patel, also will vote on new officers, including a new secretary.
"I'm looking forward to seeing all my industry friends at AAHOACON22," said Rupesh, who also is founder of online marketing consulting firm SmartGuests. "And, I'm doubly excited about Neal Patel becoming the youngest chairperson in history."
Former Baltimore Ravens linebacker Ray Lewis will be the keynote speaker at the event. Heather "Lucky" Penney, the first and only woman in the U.S. Air Force's 121st Fighter Squadron, will be the guest speaker at this year's Women's Session and Luncheon.
California hotelier and founder of The Prince Organization Sunil "Sunny" Tolani, a long-time AAHOA member, also said he was looking forward to the conference. He was recently named one of the top 10 entrepreneurs of 2022 by New York Weekly magazine.
"I am excited. It's springtime, time to celebrate with old friends and make some new," Tolani said. "I want to be inspired, motivated, pushing myself beyond the horizon with these four days of a transformational journey, with knowledge sharing and active engagement with innovative thinkers, educators and our industry titans. I will leave AAHOA this Saturday energized, full of enthusiasm and ready to push myself and our team to new limits with wisdom into action."
Leading up to the conference, AAHOA recently released its updated 12 Points of Fair Franchising, which is officially  titled "An Educational Primer: A Best-Practice Approach to Designing, Developing, and Implementing Best-in-class, Mutually Beneficial Franchise Systems."