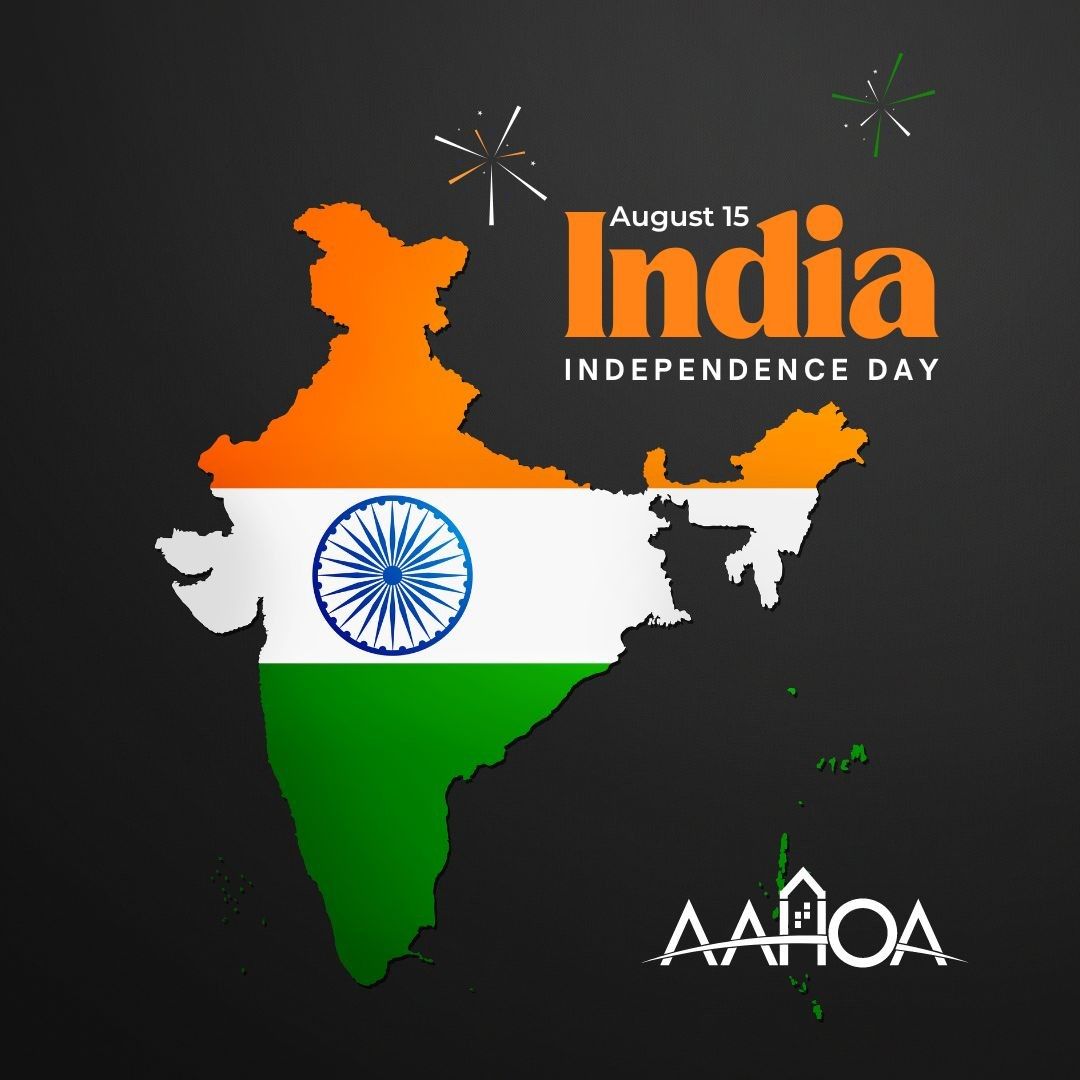 ON AUG. 15, AAHOA leaders took to social media platforms to celebrate the 76th anniversary of India's Independence Day. The association praised its members, saying they maintain strong ties to their Indian heritage.
This day signifies the conclusion of British rule in 1947, driven by the Indian Independence Act of July 18 in that year, and the establishment of an independent Indian nation. It also commemorates the separation of the subcontinent into two countries, India and Pakistan, which occurred at midnight on August 14 to 15, 1947.
"AAHOA represents a dynamic community of 20,000 hoteliers, a significant number of whom maintain deep connections to their Indian heritage and undertake annual travels between the U.S. and India," Laura Lee Blake, AAHOA president and CEO, said in a LinkedIn update. "These journeys serve various purposes, including advocating for hospitality on a worldwide platform and making impactful contributions within India."
"On this remarkable day of India's Independence, I am prompted to reflect upon the exceptional journey undertaken by my family, friends, and numerous individuals within the hospitality industry, all contributing to their present positions," said Bharat Patel, AAHOA chairman, in a LinkedIn post.
India's Independence Day holds great importance as a holiday for AAHOA members, as they embody the spirit of entrepreneurship and the ideals encompassed by the American Dream, the association said in a statement.
Meanwhile, AAHOA highlighted the recent arbitration ruling against Choice Hotels International last week, citing contract violation due to inadequate negotiation of discounts via its preferred vendor program. This underscores the call for comprehensive hotel franchising reform, which the association has been advocating through its 12 Points of Fair Franchising.