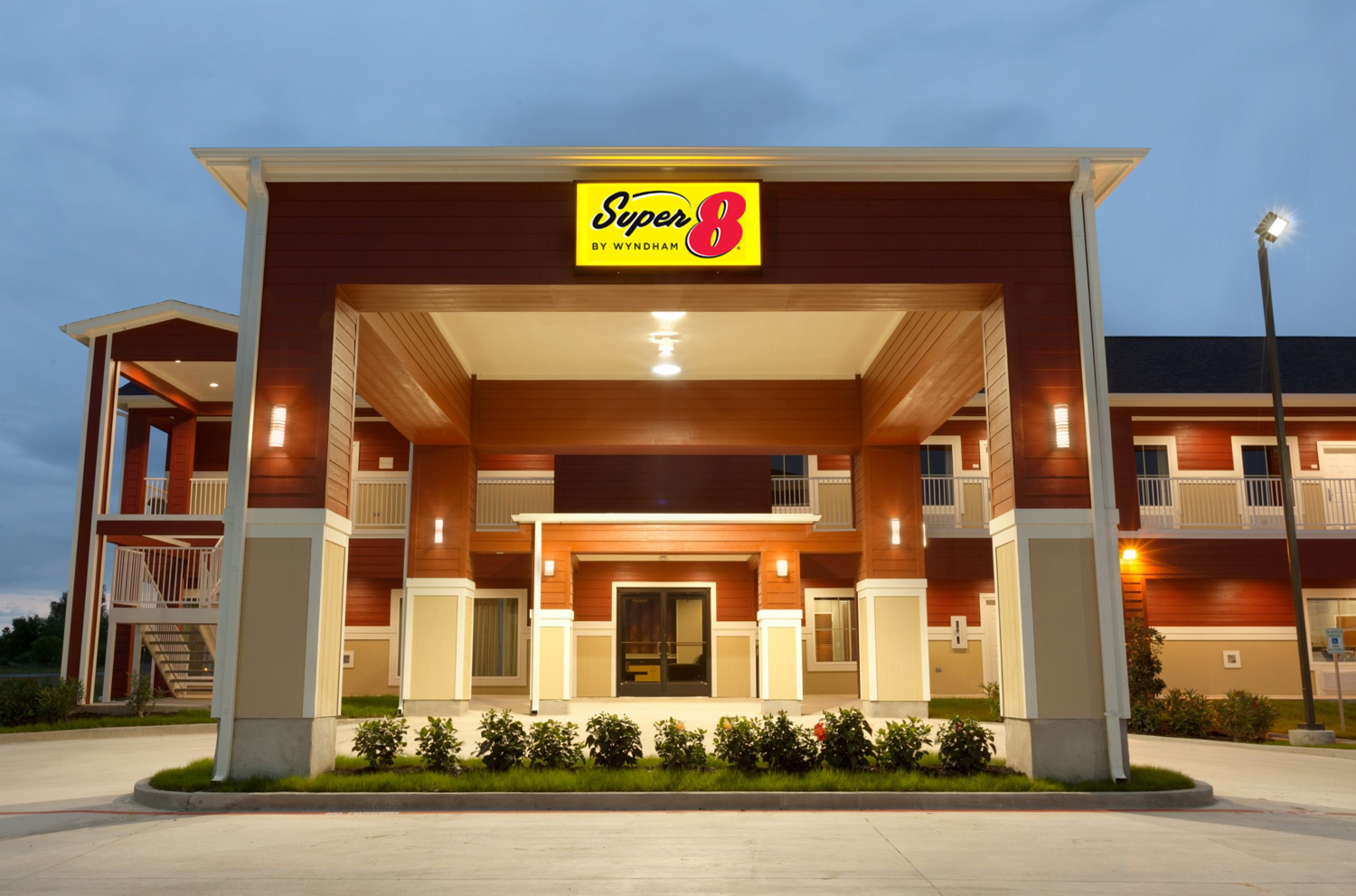 WYNDHAM HOTELS & RESORTS has entered into a new agreement with Groups360 to bring instant online multi-room bookings to Wyndham hotels in 2023.
Using Groups360's GroupSync Marketplace direct booking solution, Wyndham hotel owners will have the opportunity to integrate the platform with their hotel reservation systems, providing travel planners, including groups and events organizers along with those managing infrastructure, logistics and corporate accounts, with rates and availability as well as booking of rooms online, the company said in a statement.
"Over the last three years, Wyndham has invested over $100 million in major technology initiatives, giving our franchisees access to best-in-class offerings that unlock new efficiencies while helping to grow their bottom line," said Lisa Checchio, Wyndham's chief marketing officer. "Bringing franchisees access to GroupSync is just the latest example and one we believe offers incredible opportunity for franchisees, particularly those in the economy segment, where such technology is an industry first."
Hotels that publish live inventory and rates within the GroupSync Marketplace save travel planners' valuable time by allowing them to search, shop and book blocks of rooms. Possible users include short one- to-two-night group events such as youth sports, weddings and family reunions, as well as multi-week infrastructure or logistics projects such as commercial construction, bridge repair or highway expansion,  Wyndham's statement said.
"Wyndham is a major player in the hospitality industry with offerings that span every segment of the industry," said Tim Flors, chief customer officer for Groups360. "Travel planners increasingly expect their hotel purchase experience to be seamless, instantaneous, and online. Wyndham's deployment on GroupSync Marketplace does just that, all while saving hotels time and helping them better serve their guests."
Planners already can book guest rooms and meeting spaces at Wyndham properties via GroupSync's Smart RFP, and group guest rooms are expected to be available in GroupSync for instant online booking later this year. All are a part of Wyndham's Wyndham Business program, which through a suite of tools and resources, aims to simplify business travel bookings.
In September, Wyndham also launched a mobile tipping solution for its U.S. and Canadian franchisees. Developed by Béné, the platform allows guests to tip hotel team members digitally via their preferred mobile device.