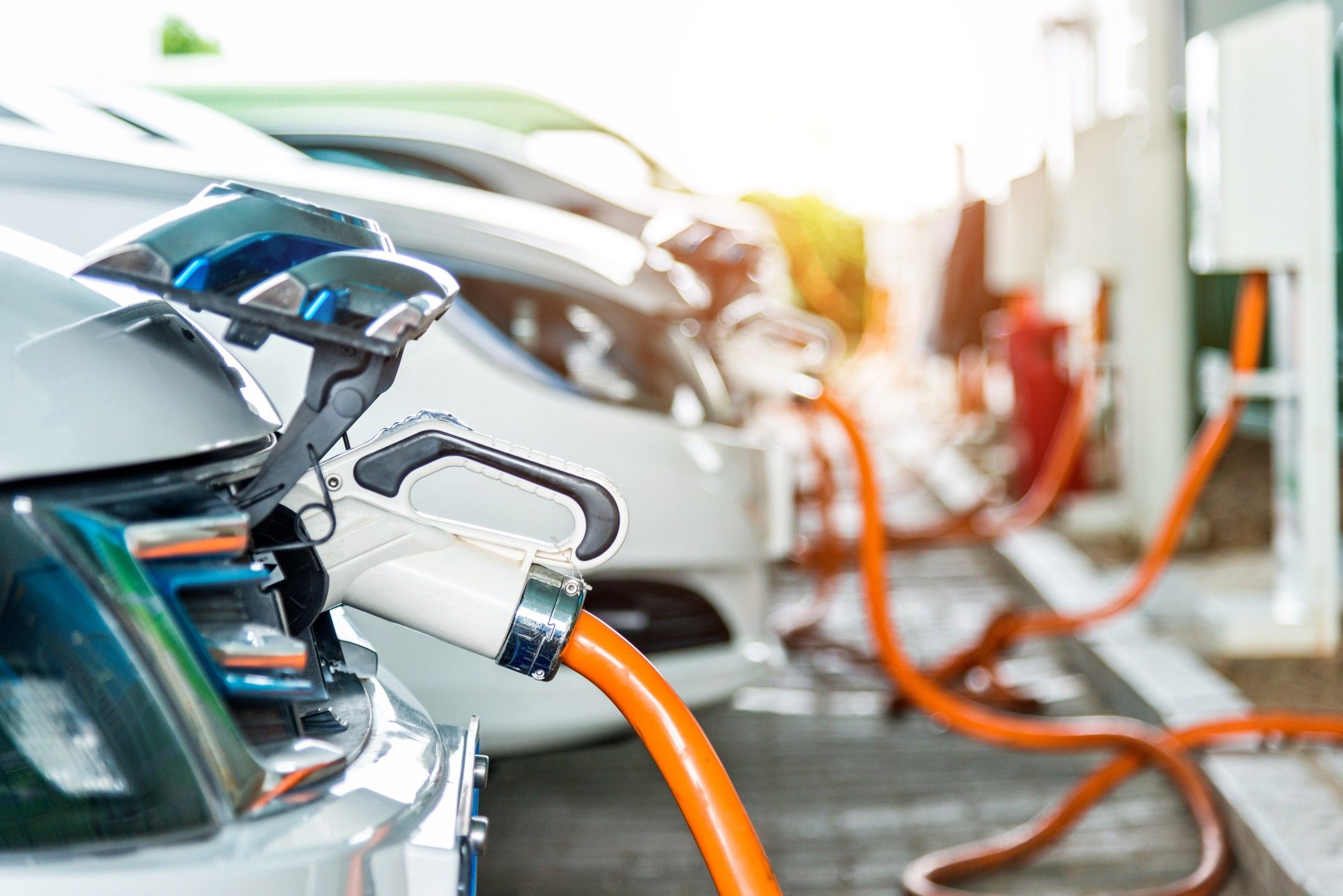 THE U.S. TRAVEL ASSOCIATION said that the Biden administration's National Electric Vehicle Infrastructure program will shape the future of travel mobility in the U.S. It will make foundational investments in the national EV charging network, USTA said in a statement.
The association urged state departments of transportation to work closely with the community of destination marketing organizations, state tourism offices, and private travel businesses to make data-driven recommendations on the most popular electric vehicle corridors where investments should be made, a statement said.
In early February, the Biden administration announced a new program which will make $5 billion available to states over the next five years to help build out their charging networks.
The plan is allocating $615 million in funds for 2022, with the disbursements already planned from now through 2026, with the caveat that the government has to approve the state's individual plans for spending.
Beyond the initial $5 billion, there is an additional $2.5 billion competitive grant program to aid alternative fuel corridors and community charging systems.
"With sustainability being a cornerstone of the future of travel mobility, the innovations of the travel industry will often outpace the needed government resources to deploy them," said Tori Emerson Barnes, executive vice president, Public Affairs and Policy at USTA. "The administration's announcement is a landmark opportunity for state tourism offices and destination  marketing organizations to partner with decision makers at the inception of the Green American Road Trip."
With the announcement the "Great American Road Trip" is in transition to the "Green American Road Trip," according to USTA.
"Prior to the COVID-19 pandemic, around 80 percent of all domestic trips were taken by automobile, generating a significant portion of the $1.2 trillion in travel spending that directly supported more than 9 million American jobs," USTA said.
In August last year, Asian Hospitality reported that hotels are beginning to install EV charging stations for guests.
Last November, hotel and travel associations welcomed the passage of the bipartisan infrastructure bill by the House of Representatives over the weekend, saying the measure is long overdue.