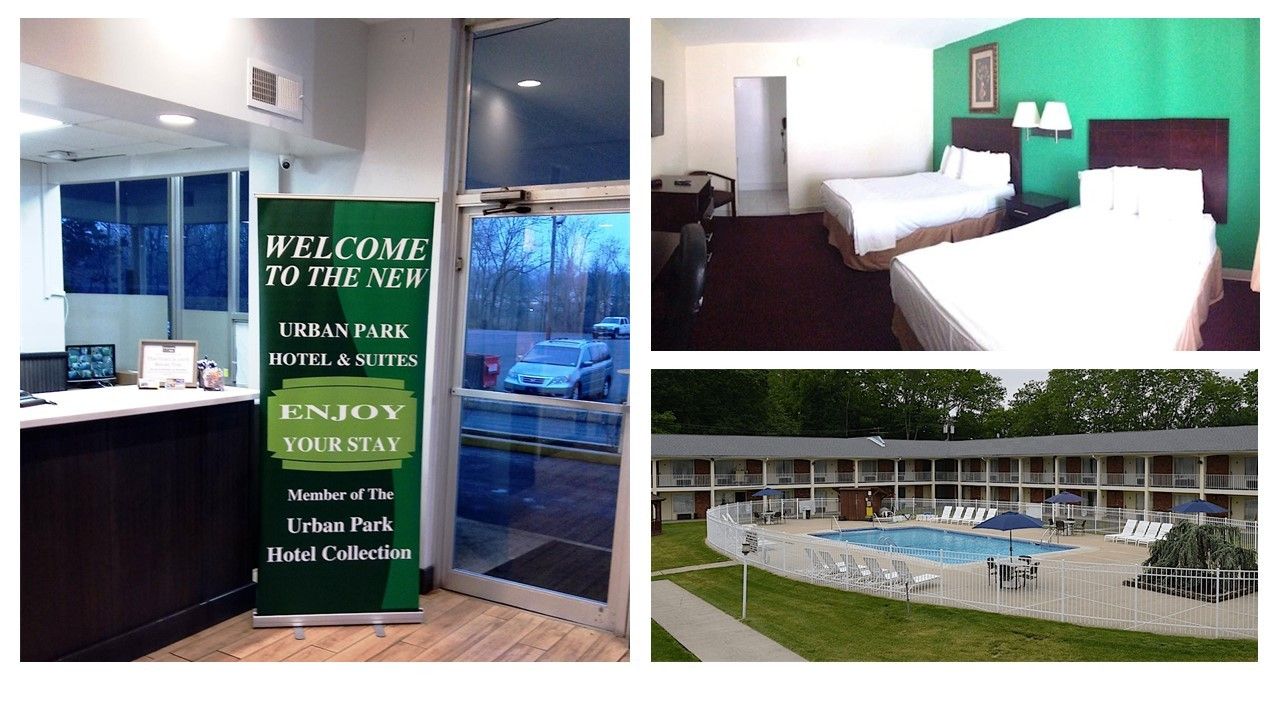 URBAN PARK HOTELS just launched a new flag brand, Urban Park Motel. It is an economy conversion brand intended specifically for small motel owners.
Founded in 2020 by long-time hoteliers Jay Patel and John Parkin, Urban Park Hotels is designed to attract hoteliers away from larger franchises with simplified standards and lower fees using membership over franchising. The new brand, which joins existing brands Urban Park Hotel & Suites and Urban Park Hotel Express, follows that same philosophy.
"After collaborating with our team, especially during the height of the Covid-19 pandemic, we noticed that a lot of small motel owners were either closing their properties or trying to 'wait it out' and see what happens," Parkin said. "We also had to readjust our development strategy and wait for the industry to rebound. During this period we created Urban Park Motel, a flag that will reward good motel owners with an opportunity that the large hotel franchise companies have overlooked due to size, location and total expected revenue."
Some characteristics of the new brand that Parkin said will be attractive to owners include very low start-up and ongoing monthly fees, no fees based on room revenue, a low-cost property improvement plan based on guests safety, curb appeal and upgraded case goods and a 4-week conversion process.
Urban Park Motel also provides a property management system and a registered trademark and logo. It is aimed at single- or two-story motels with 10 to 30 rooms.
"As part of The Urban Park Collection of Hotels, Urban Park Motel owners will enjoy many of the benefits associated with a national chain without the high cost and restrictions put on them by the major hotel franchise companies," the company said in a statement.
Parkin and Patel, both of New Jersey, are the co-owners of the new brand. Patel has owned several franchise and independent properties along the East Coast for more than 35 years. Parkin previously worked for Hospitality Franchise Systems, now known as Wyndham Hotels, and has developed boutique hotel casinos in Europe and South America.