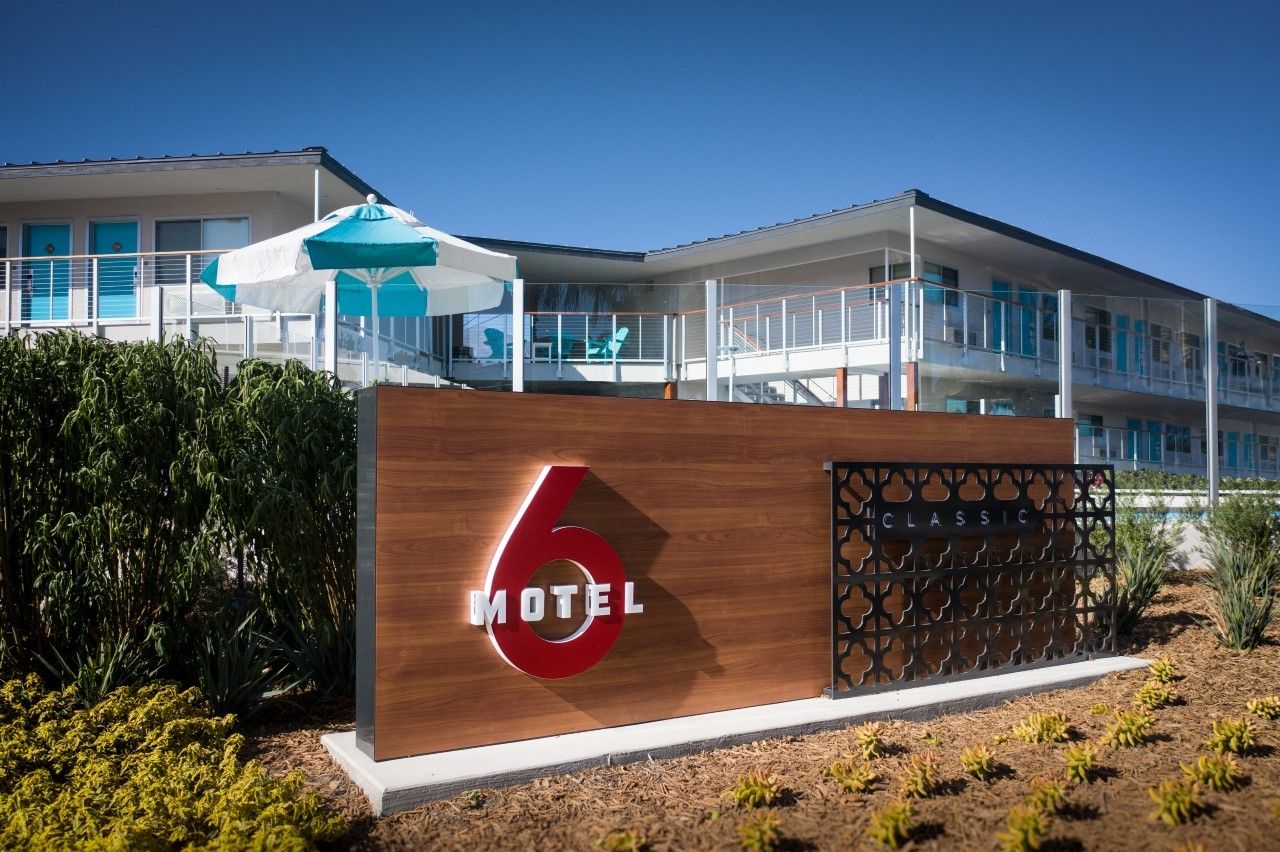 A NEW SURVEY finds that U.S. travelers are getting the urge to explore and acting on that spur-of-the-moment travel bug as temperatures begin to rise. Around 67 percent of Americans with travel plans this year say that the best trips are spontaneous and decided on a whim, a study by Motel 6 and Studio 6 found.
The study, which surveyed more than 2,000 Americans who plan to travel this year, also found that almost three-quarters, or 73 percent, would be willing to visit a surprise destination.
"Taking a last-minute getaway is a great way to add some joy into your life," said Julie Arrowsmith, president/interim CEO, G6 Hospitality, parent company of Motel 6 and Studio 6.
Traveling distances, with companions
According to the survey, seven in 10 (70 percent) U.S. travelers say they are indulging in longer excursions by traveling more than three hours from their hometown. When asked about companions, more than three in four (78 percent) travelers prefer to journey with other people, while almost one in three (28 percent) are planning to explore with pets, it added.
Off-season and longer trips
With impromptu trips on the rise, more than two in five (44 percent) vacationers admit they are switching up their travel experiences this year. Most notably, the typical "travel season" may be a thing of the past, with almost half (47 percent) indicating that they are just as likely to get away during the off-season or weekdays as opposed to peak times like holidays and weekends. Another 32 percent are taking longer vacations than ever before, the study pointed out.
Hotel stays and prioritizing discounts 
In fact, no matter the length of the trip, nearly half (49 percent) of American tourists plan to stay at a hotel or motel. And, when booking accommodations, two-thirds (66 percent) say rewards programs are important to them while on the road, the Motel 6 and Studio 6 survey added.
Full survey results are found here.
In January, two surveys commissioned by AHLA also revealed that as many as 60 percent of Americans are likely to stay in hotels this year, more than last year.