IN NOVEMBER, RED Lion Hotels Corp. began a major restructuring that included leadership changes at the highest levels. It was part of the company's plan to address franchisee concerns and stop a rising number of exits, what it calls going "back to basics."
RLH Corp. announced its back to basics plan on Jan. 31 as a strategy for incorporating input from franchisees on what they need from the company. The plan comes a little more than two months after Greg Mount stepped down as the company's president and CEO in what Robert Wolfe, then chairman of the company's board of directors, called a necessary action.
One month later, Wolfe also stepped down, retiring to ensure the new chairman, R. Carter Pate, could more closely collaborate with the new CEO. John Russell Jr. is serving as interim CEO.
Russell said the new plan is summarized by the acronym ROAR – Recruit, Onboard, Add value and Retain.
"This approach will help reinforce the foundation of the RLH Corporation business, show a commitment to strengthening bonds with our franchisees and partners, and amplify the Company's growth opportunities," Russell said in a statement.
Focusing on the owners
The groundwork for the new plan, however, has been years in the making, said Harry Sladich, executive vice president for RLH Corp.'s lodging development and franchise operations.
"With change comes uncertainty but also comes opportunity," Sladich said. "We just needed to go back to what's best for the owner rather than maybe what we thought was best for the brand. When we did have a change in leadership, we paused and said 'Do we have an opportunity to enact these things now?' And the answer was yes."
Back to basics will involve the overhaul of the company's operational and marketing programs to pursue better owner engagement. RLH Corp.'s franchise operations team will spend more time in the field with double the number of town hall meetings than were held last year. The franchisees' role on the company's brand advisory board will be enhanced and the company's digital and marketing program will be expanded with a focus on community engagement in in local and regional markets.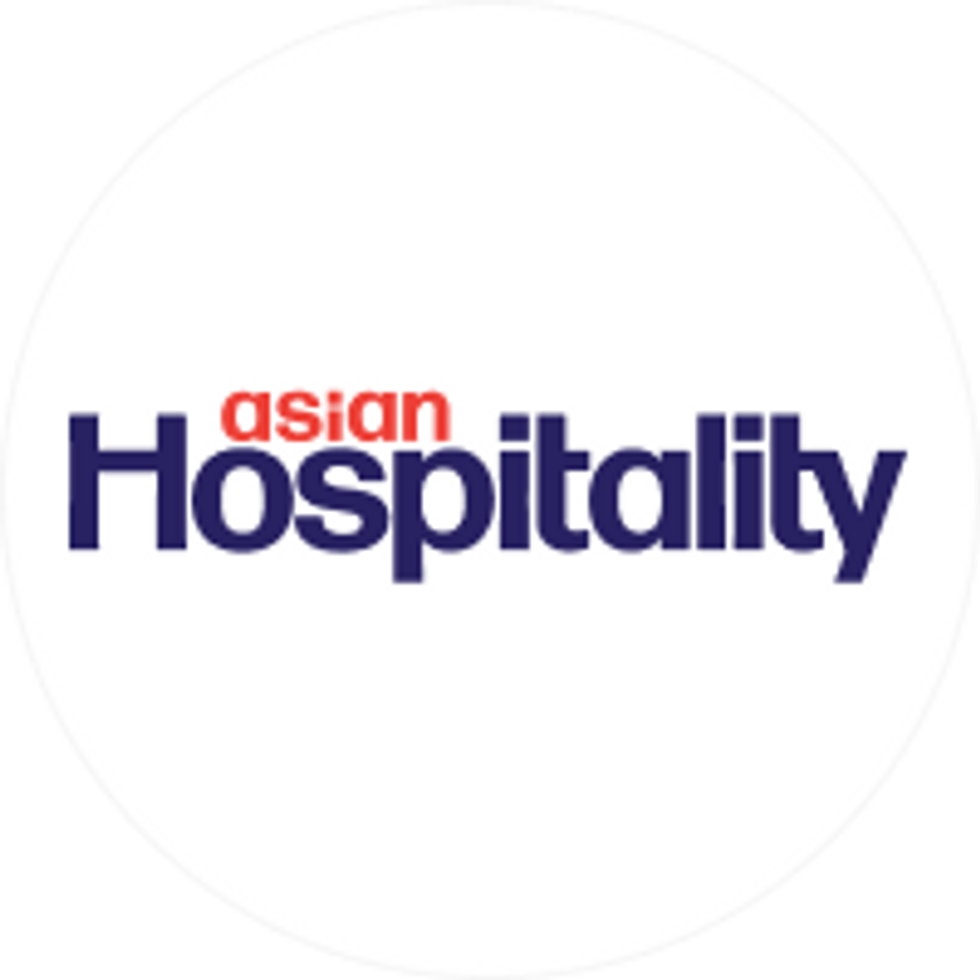 "We are taking a close look at further infiltration of geographic markets that are most important for our various brands, as well as the guests who continue to show loyalty to our brands and franchisees," Sladich said in a statement.
The new plan encouraged Asmita Amin, an Americas Best Value Inn owner in Sauk Centre, Minnesota, to reconsider leaving the company after five years with ABVI.
"A lot of the owners were thinking about leaving and I was in the same boat, but now I feel positive and I just want to stay with the brand," said Amin, who also is on the brand's owners advisory board.
Better communication, more reservations
At the time of Mount's departure, several owners of the Knights Inn brand, which RLH Corp. acquired in 2018, were planning to leave the company. Complaints ranged from a lack of responsiveness to owners' phone calls for assistance, insufficient reservations through the RLH Corp. and high fees.
Regarding the issue of calls for assistance, Sladich said the company is working on tracking the reason for the calls "so we can find the leak in the dam."
"If 75 percent of the calls are related to a certain issue then we have a leak in the dam, so we have to fix that," he said.
Interim CEO John Russell also decided to increase the staff at the company's call center by four people, a 25 percent increase, Sladich said. The company also is creating new avenues of communication, such as using WhatsApp.
Also, RLH Corp. is taking steps to make sure owners are calling the right number to get to the company directly.
"We put out a directory and we actually mailed it," he said. "We're desperately trying to make sure that we're fixing the problem because these are owner/operators. The last thing they have time for is to try to chase somebody down for their bill."
RLH Corp. also is taking steps to increase reservations coming through its system, Sladich said.
"I'm not disputing that the contribution is not where we'd like it to be," he said. "We're going to basically double the amount of money that we spent last year to supercharge all these channels and get them running."
However, owners will have to do some work to make their properties more attractive as well.
"It's a two-way street," he said. "So, when you're rated a 2 on TripAdvisor there's no loyalty program or no contribution that can impact a reputation score that is so low that people are comment after comment saying I would not stay there."
The company is looking at its fees, too. Those fees are set by corporate leadership and approved by the board.
"We have to make sure that we're doing it and we're not compromising the performance of the brand as well," Sladich said. "We're publicly traded. We have shareholders as well, so we have to balance that."
If revenues increase, he said, a fee reduction could become more probable.
By way of comparison, Knights Inn owners, who came into the RLH Corp. system in 2018 after the company bought the brand from Wyndham Hotels & Resorts, did face a fee increase. For example, a Knights Inn with 50 rooms under Wyndham's ownership paid $1,250 a month in royalty fees compared to $2,025 a month for a 50-room Knights Inn under RLH Corp.
A matter of time?
The situation should improve with time, said Nancy Patel, a Knights Inn owner in Corpus Christi, Texas, who is on that brand's owners advisory board. Patel said she thinks some owners expect changes to happen immediately after the brand's acquisition.
She said they should consider what it's like when they first buy a hotel in need of repairs, like hers was in Corpus Christi before she renovated it.
"As new owners, we're trying to understand the property, just as Red Lion had to do the same thing," she said. "Obviously, there's going to be some issues coming across. Basically, I feel like they just needed time."