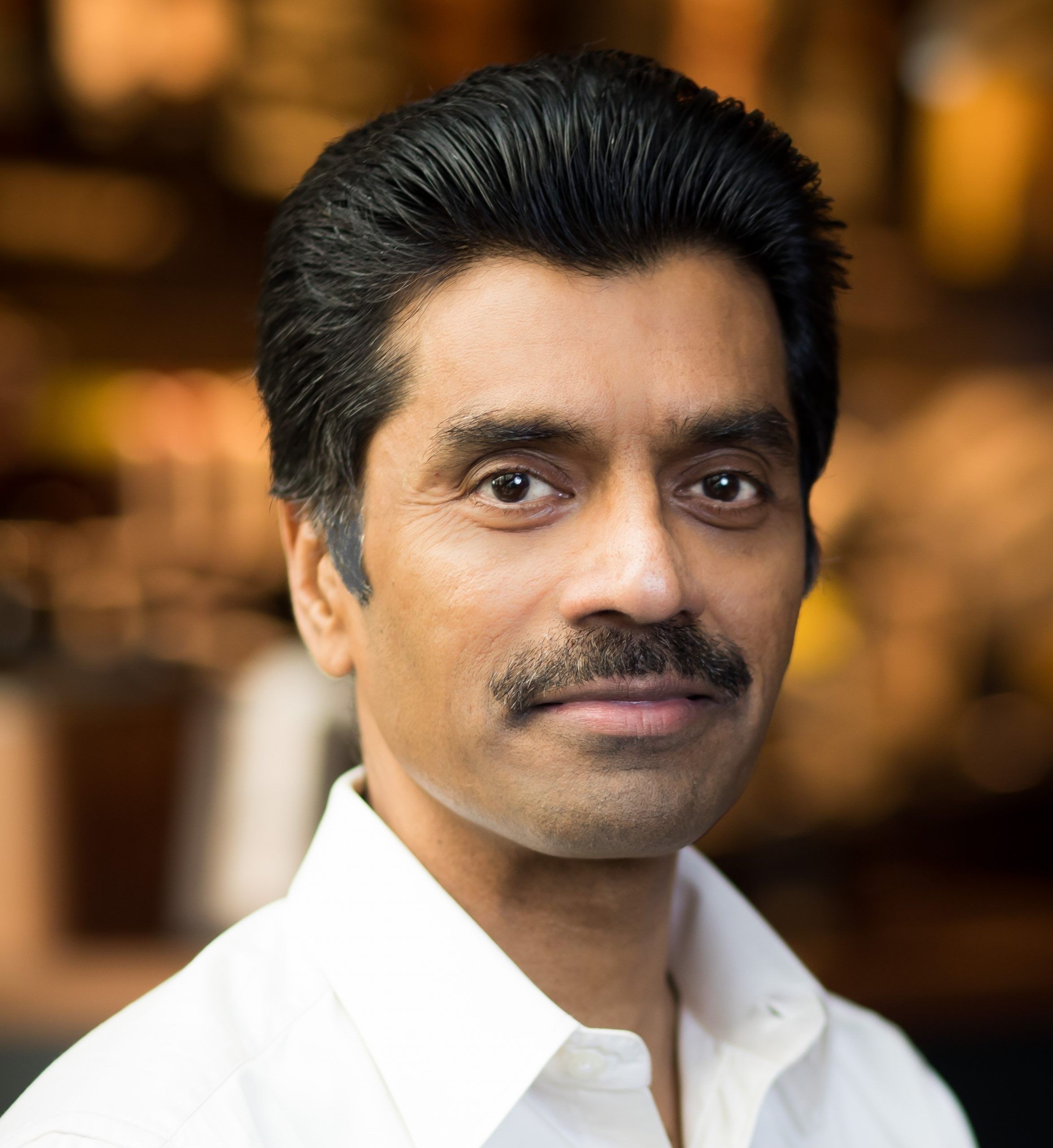 Raman Bukkapatnam is the new chief information officer of Marriott Vacations Worldwide Corp., starting July 10, the company said in a statement. He is replacing Dwight Smith, who is retiring after 35 years with the company.
Previously, Bukkapatnam served as vice president of global technology at Nike, Inc., according to the statement. He held various leadership positions during his more than 20 years at Starbucks and has worked in retail, consumer products, manufacturing, media, and supply chain.
Bukkapatnam will report directly to John Geller, Marriott Vacations' president and CEO.
"I am pleased to have Raman join our executive team, bringing his extensive experience with leading brands and navigating complex technology landscapes," said Geller. "With Raman's leadership, we will efficiently provide technology solutions for the next generation of travelers, focusing on flexibility, personalization, and streamlined digital experiences."
In his new role, Bukkapatnam will oversee the company's efforts to modernize the technology footprint across global sites and resorts, improve processes to maximize productivity for associates, drive adoption of automation, and deliver new digital tools to improve the vacation experience for owners, members and guests, the company said.
"This is an exciting time to join Marriott Vacations Worldwide's leadership team and shape our growth strategy," said Bukkapatnam. "Building a strong technology infrastructure is a priority as we lead the way in leisure travel. I'm thrilled to be part of the digital transformation that will redefine vacations for all stakeholders."
Marriott Vacations owns more than 120 resorts, serves 700,000 owner families, and operates an exchange network with 3,200 affiliated resorts in 90 countries. The company also provide management services to other resorts and lodging properties.
In June, Marriott launched  its new extended-stay brand currently being referred to as Project MidX Studios.