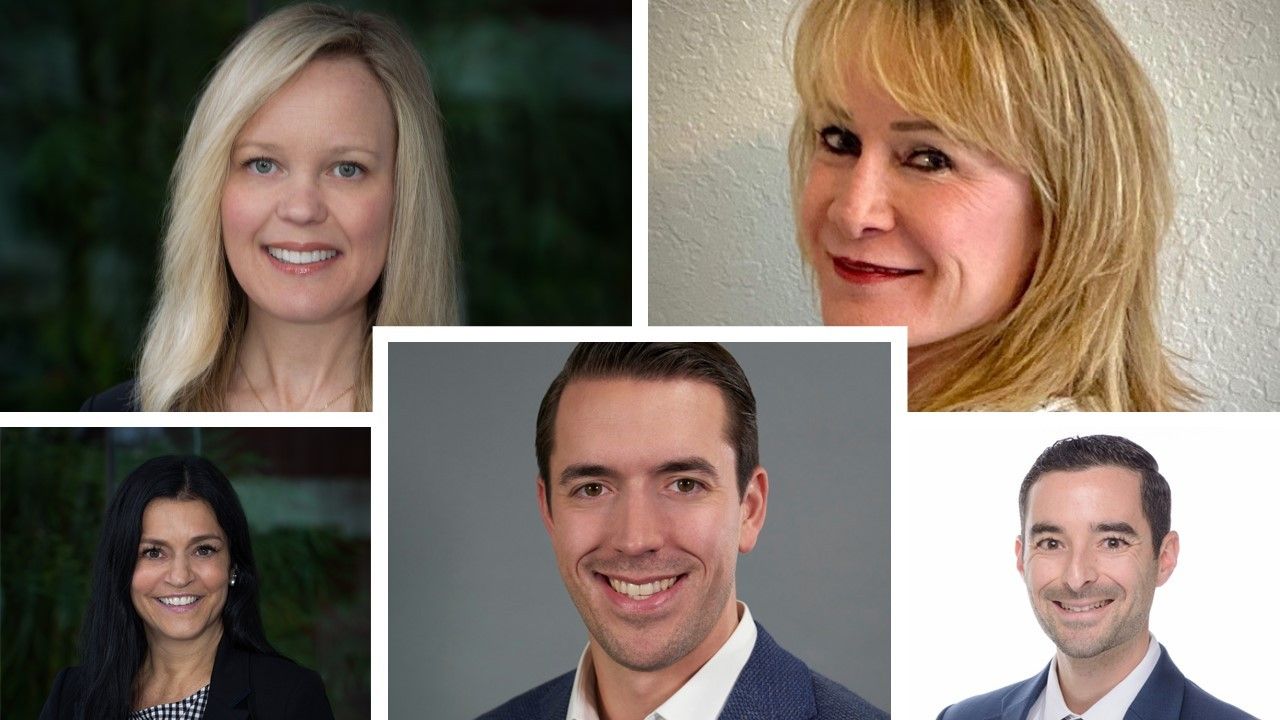 PEACHTREE HOTEL GROUP and its affiliates added five executives to its management teams. These new appointments aim to strengthen the company's ability to support strategic growth objectives to scale its investment platform and further diversify allocation strategies, the company said in a statement.
The Atlanta-based company, led by Jatin Desai and Mitul Patel as managing principals, appointed Matthew Ram as senior vice president of acquisitions and Susan McClure as vice president leadership and executive development.
Will Woodworth assumed the role of vice president for investments, Nicole Havens is vice president of revenue management and Kelly Mascari is vice president of operations at PHG's affiliate Peachtree Hospitality Management.
"I am extremely pleased to see such an experienced group of executives joining Peachtree," said Greg Friedman, Peachtree's CEO. "Current market conditions are highly compelling for commercial real estate investing. We expect to see significant growth and appreciation across the sectors that Peachtree invests in, driving values past pre-pandemic levels. Also, values of real estate assets have historically moved in line with inflation over the longer term."
Previously, Ram was vice president of acquisitions for McKibbon Hospitality. Also, he held leadership positions with Liberty Group, J.J. Haines & Co. and Wells Fargo. He has a bachelor's degree in finance from the University of South Florida and is an active board member of the Real Estate Investment Council and Society of Real Estate Professionals.
McClure was vice president / principal consultant for North America for Right Management. She held leadership positions with The Highland Group, Conner Partners and Wells Real Estate Funds. She received her Ph.D. in Organizational & Management from Capella University and her master's and bachelor's degrees from Georgia State University.
Woodworth was vice president of investments at AMS Hospitality/Stormont Hospitality Group. He held positions with Rockbridge and Wells Fargo. He has a master's degree in business administration from the Johnson Graduate School of Management at Cornell University and a bachelor's degree from the Georgia Institute of Technology. Woodworth sits on the board and is the current treasurer of the Atlanta Hospitality Alliance.
Havens' experience expands from Hilton corporate, property-level leadership, multi-brand management support and asset development. Havens has driven commercial strategy for owned and managed portfolios across the Hilton, Marriott, IHG and Hyatt landscape during her career.
She has worked with several REITs on owner relations tailoring communication and strategic roadmaps to fit the goals of third-party asset management teams. Havens received her bachelor's degree from Southern Methodist University.
Mascari has been in the hospitality industry for 25 years. She was chief sales officer for Pinstripes, handling sales for its events and catering services. Previously, Mascari was senior vice president for First Hospitality Group and Pillar Hotels & Resorts.
She has a bachelor's degree from the University of Missouri at Columbia. She is also a Leadership Mastery Trainer and PI Certified Coach.
Last month, the hotel group rearranged its senior leadership roles to support the company's real estate investment platform and operation services.