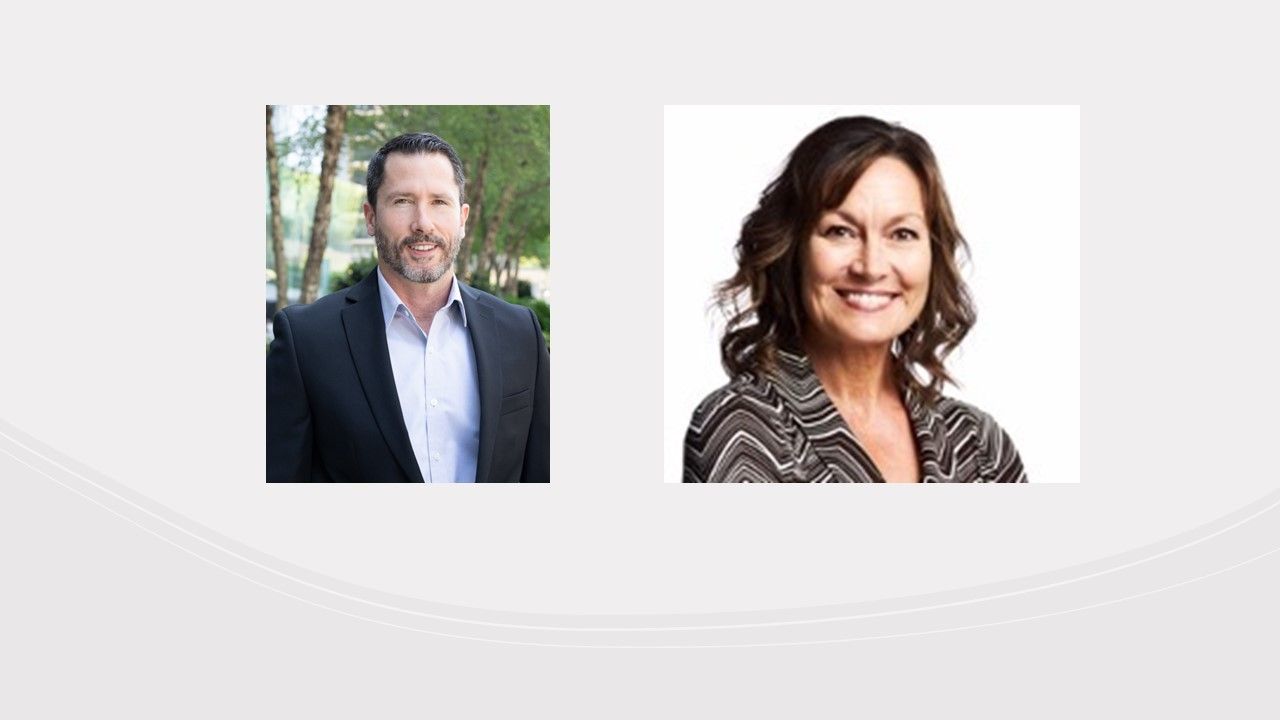 Joe Palmer is now vice president of risk management for Atlanta-based Peachtree Hospitality Management. Also, Jatin Desai, managing principal and CFO for Peachtree Hotel Group and immediate past chair of the Atlanta Hospitality Alliance welcomed the new president of that organization, Kim Bardoul.
Peachtree Hospitality Management is an affiliate of Peachtree Hotel Group.
Previously, Palmer, who joined PHM in 2019, provided corporate support for a portfolio of 77 full-service and select-service properties. He also held positions with Hilton Clearwater Beach Resort, South Seas Island Resort and the Inns of Sanibel and Streamsong Resort.
He is a graduate of the University of South Florida. In his new role, Palmer will oversee the company's insurance, safety and risk controls. He will also coordinate with other organizational functions to enhance the risk management culture. Palmer will report to Patrick Short, PHM's president.
"His leadership and vision will be essential in developing and delivering our risk management programs and further reinforces our commitment to our team members and guests who entrust their health and safety with us," Short said.
Bardoul is a speaker who regularly publishes articles in industry publications. She also is a member of the International Society of Hospitality Consultants. She conducts feasibility study and market analysis, due diligence for acquisition, brand conversion, impact study and portfolio investment analysis primarily for independent and branded boutique hotels.
"Kim's hospitality bona fides are impeccable, and her Atlanta roots run deep, making her the ideal candidate to lead the AHA for the coming year," Desai said.  "In addition to her work with us, she is an advisory board member for Atlanta's Hunter Hotel Investment Conference and partner at the locally based Highland Group Investment Advisors.  Her annual 'Boutique Hotel Report' is considered unparalleled within the industry, and we could not be happier to have her lead the way through 2022 and beyond."
AHA also announced its 2022 board members. They are Michael Yousif, vice president, acquisitions and business development at Davidson Hospitality; Emily Feeney, director, capital markets and investments at Noble Investment Group led by Mitch Patel as president and CEO; and Catherine Morgen, partner at Morris, Manning and Martin.
The AHA also announced that it is replacing its existing membership model with an event-registration model designed to simplify registrations and event management moving forward.  The change will give guests the opportunity to directly register for individual events which will create flexibility in engagement and improve event-day logistics for a simplified experience.
Peachtree and Noble also recently announced changes to their senior leadership teams.