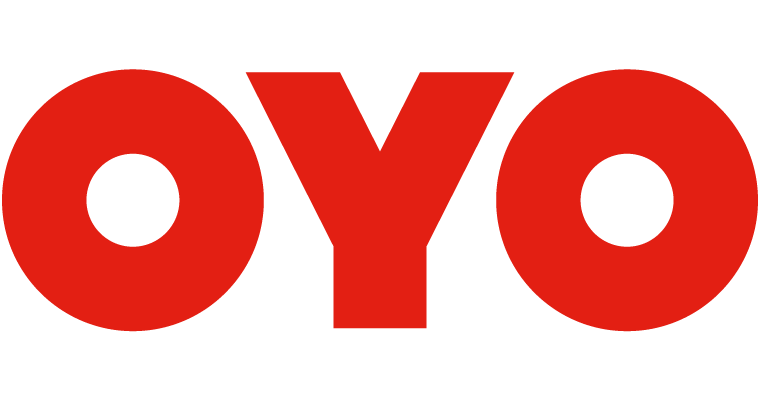 HOSPITAITY FIRM OYO Rooms has filed fresh documents with India's stock market regulator, Securities and Exchange Board of India, for an Initial Public Offering in early next year, media reports said.
The company filed fresh financial documents on Sept. 19 and is now targeting an IPO in January 2023, according to CoStar.
OYO filed preliminary IPO documents in 2021, only to shelve the listing plan earlier this year after the prolonged pandemic hurt its growth and forced the company to cut thousands of jobs. The latest financial documents showed narrower losses and a rebound in sales for the year through March 2022 and in the three months to June 2022.
The Indian start-up which went global is now focusing on four main regions: India, Malaysia, Indonesia and Europe, where it manages vacation homes. It has cut down operations in markets it previously considered crucial, such as the US and China, where its employees now measure in the single digits, media reports said.
Japan's SoftBank Group Corp. founder Masayoshi Son was an early and enthusiastic backer in the firm, and the Japanese conglomerate holds about 47 percent in the Gurgaon-based firm. The 28-year-old funder Ritesh Agarwal owns about one third.
OYO reported a loss of $237 million for the year through March 2022, nearly halving from the previous 12 months. The start-up was most recently valued at $9 billion, according to researcher CB Insights.
OYO was started in 2013 by Agarwal, then 19, who dropped out of college to travel around the country. The startup began to work with small hotels to standardize everything from bed linen to bathroom shower fittings that it then branded with its bright red and white OYO logo.