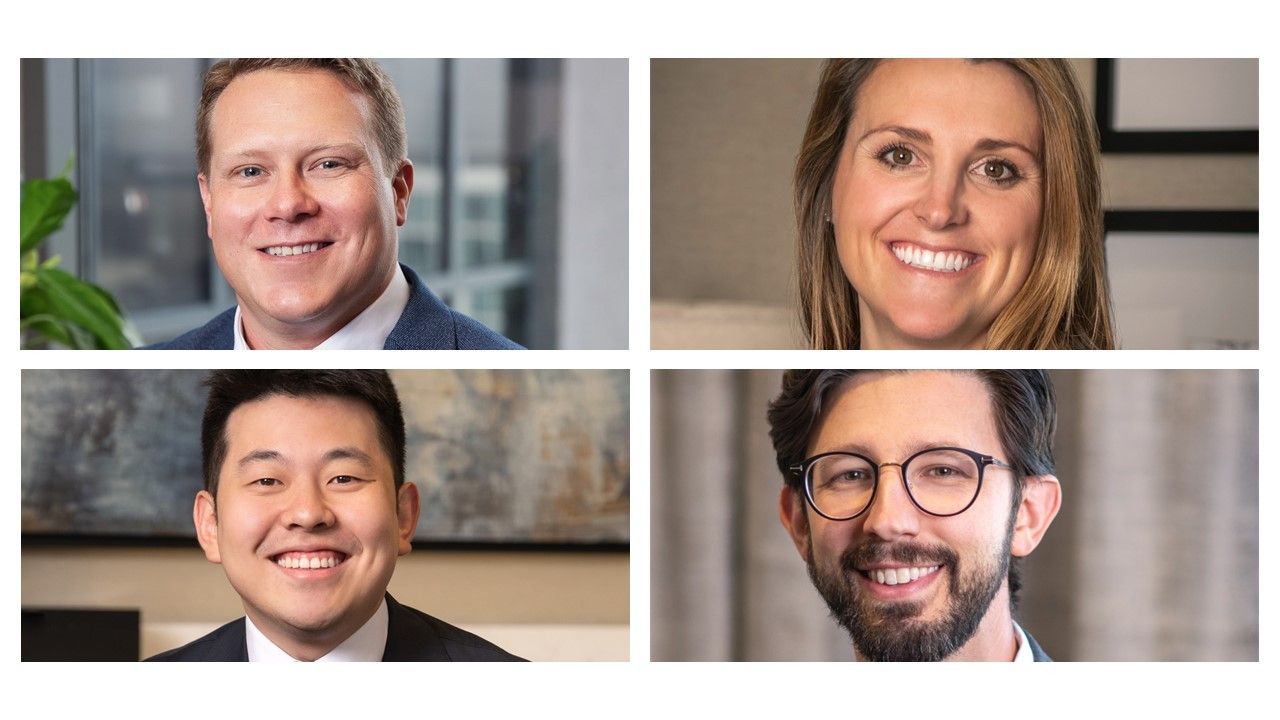 NOBLE INVESTMENT GROUP has announced leadership promotions across its investment, capital markets, finance, and asset management teams – reflecting the firm's continued commitment to the professional development and advancement of its talented and long-tenured team.
According to a company statement, Dan Konzelmann is promoted to vice president and will be responsible for executing strategies across Noble's investment platforms. Emily Feeney has been promoted to senior director and will look after financing new asset acquisitions, managing capital market relationships and asset sales. Jeff Pennington is elevated as senior director and will be in charge for internal and external reporting, fund modeling, and valuations.
Bo Zhang has been promoted to senior associate, and will be responsible for information, data, and analytics for our asset management team and investment management strategies, the statement added.
"We are extremely proud of these Noble leaders and their well-deserved promotions," said Mit Shah, Noble CEO. "We look forward to their continued growth and contributions to the success of our organization as we expand and execute the depth and breadth of our investment strategies."
Meanwhile, Noble previously appointed Katherine Seitz as its new compliance officer in April after Jim Conley stepped down after nearly two decades with the company.