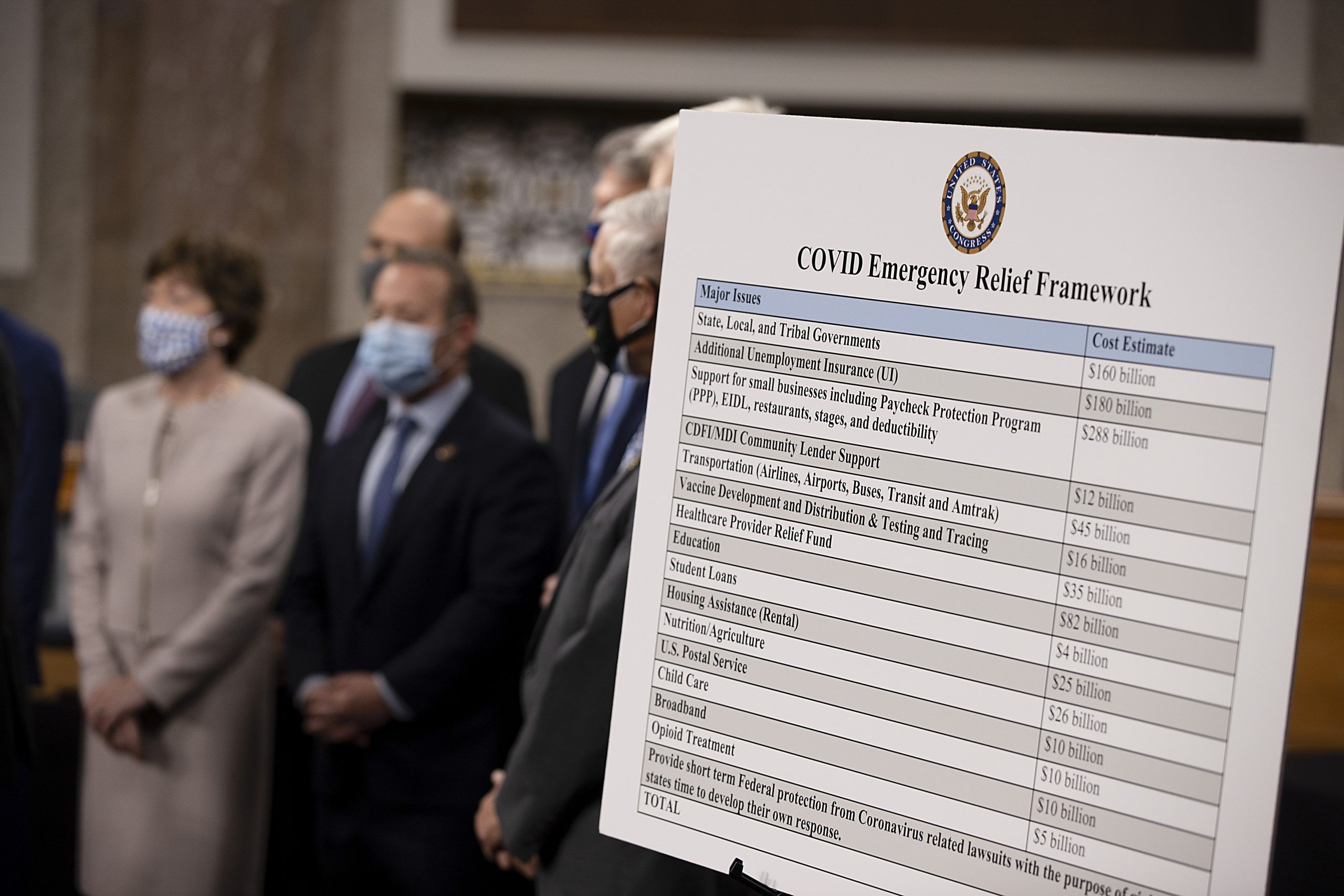 A LONG-AWAITED new round of Paycheck Protection Program loans will begin on Monday. It will include up to $284 billion for new borrowers and some who previously received funding through the program.
The loans are administered by the Small Business Administration and must be applied toward job retention and certain other expenses. The new application period runs through March 31.
According to new SBA guidance, the first draw of loans will be available to community financial institutions only on the first day and Jan. 13 and will open to all participating lenders shortly thereafter.
"The historically successful Paycheck Protection Program served as an economic lifeline to millions of small businesses and their employees when they needed it most," said Jovita Carranza, SBA administrator.  "Today's guidance builds on the success of the program and adapts to the changing needs of small business owners by providing targeted relief and a simpler forgiveness process to ensure their path to recovery."
Among other updates to the PPP program, borrowers can set their loan's covered period to any length between eight and 24 weeks. The loans will cover additional expenses, including operations expenditures, property damage costs, supplier costs and worker protection expenditures. Also, 501(c)(6)s, housing cooperatives, destination marketing organizations and other types of organizations are now eligible for the loans. Several of those changes have been lobbied for by AAHOA, the U.S. Travel Association and the American Hotel & Lodging Association over the past few months.
"The Paycheck Protection Program has successfully provided 5.2 million loans worth $525 billion to America's small businesses, supporting more than 51 million jobs," said Treasury Secretary Steven Mnuchin.  "This updated guidance enhances the PPP's targeted relief to small businesses most impacted by COVID-19.  We are committed to implementing this round of PPP quickly to continue supporting American small businesses and their workers."
Funding for the loans was included in the $900 billion COVID-19 relief package Congress passed just before Christmas.