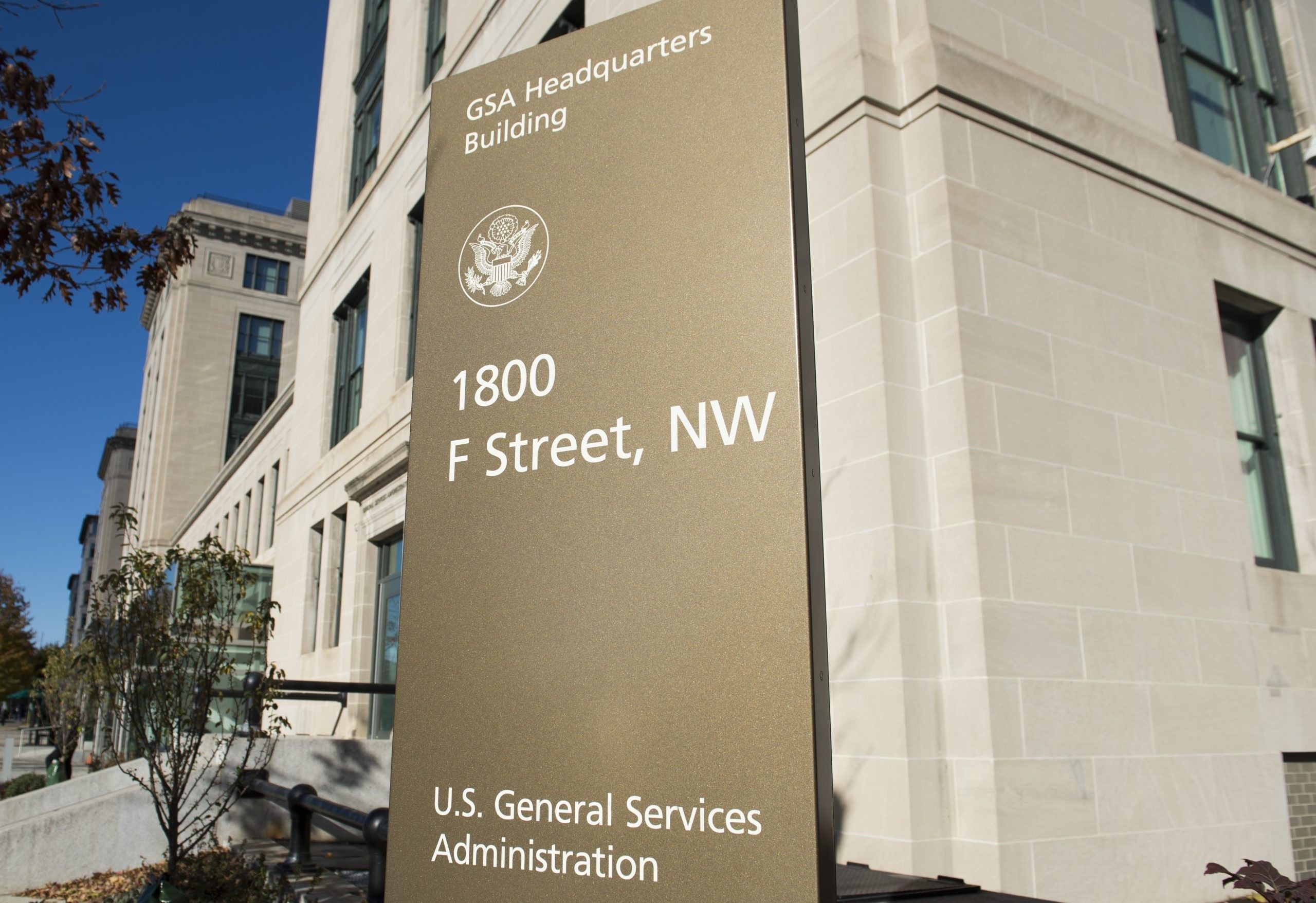 NEWLY PROPOSED LEGISLATION would require the General Services Administration to take into consideration the economic impact of the coronavirus when setting future per diem rates for federal travel. Two major hotel industry associations have endorsed the bill.
The Restored, Equitable, Coronavirus Adjusted Lodging (RECAL) Act was reintroduced in the House this week by its sponsors, Florida U.S. Reps. Charlie Crist, a Democrat, and Republican Bill Posey. The two legislators introduced a similar bill last year that required the GSA to lock in federal lodging reimbursement rates at the 2020 level based on 2019 data. The current legislation would continue that freeze at 2020 rates so they continue to reflect pre-pandemic levels.
Crist and Posey pointed to their home state's dependence on tourism for motivating the bill.
"Because of COVID's heavy impact on travel, it makes no sense to base hotel per diem rates on 2020 numbers, which was obviously an outlier for the industry," Crist said.
Travel restrictions set in place at the beginning of the pandemic have crippled the state's economy, particularly the hospitality and tourism industry, Posey said.
"Setting per diem rates at the 2020 level is one important way that the federal government can help struggling businesses and their employees recover faster," he said.
The RECAL Act would have a national impact, said Cecil Staton, AAHOA's president and CEO.
"Future rates are calculated on a trailing twelve-month basis from April to March. The COVID-19 pandemic and associated stay-home orders, shutdowns, and social distancing measures caused the average daily rate at hotels to plummet. Using the depressed industry figures from the past year as the basis for future per diem rates would hinder our government officials' ability to travel in service to the American people and cut a crucial source of revenue for hotels and other small businesses. At a minimum, the current fiscal year 2020 per diem rates should be the floor for rates in fiscal years 2023 and 2024," Staton said. "The hospitality industry is facing its biggest recovery effort since the 2008 financial crisis. Industry experts expect leisure travel to rebound before business travel with a recovery lasting well-into 2024. Some experts are forecasting that business travel will only recover to about 80 percent of pre-pandemic levels. It is imperative that the GSA move quickly to stabilize per diem rates."
The American Hotel & Lodging Association also endorsed the RECAL Act.
"Government travel is incredibly important to the hotel industry, supporting tens of thousands of jobs and billions in travel spending that benefits communities across the country," Chip Rogers, AHLA's president and CEO. "At a time when our industry is fighting for survival, it is critical that GSA establish reasonable rates for fiscal year 2022 and fiscal year 2023 that reflect the timely business conditions for hotels and travelers. We urge Congress to swiftly pass this legislation."
In September, consulting firm HVS released a report showing that an increase in average per diem rates across top U.S. lodging markets in 2020 expected to continue into this year.