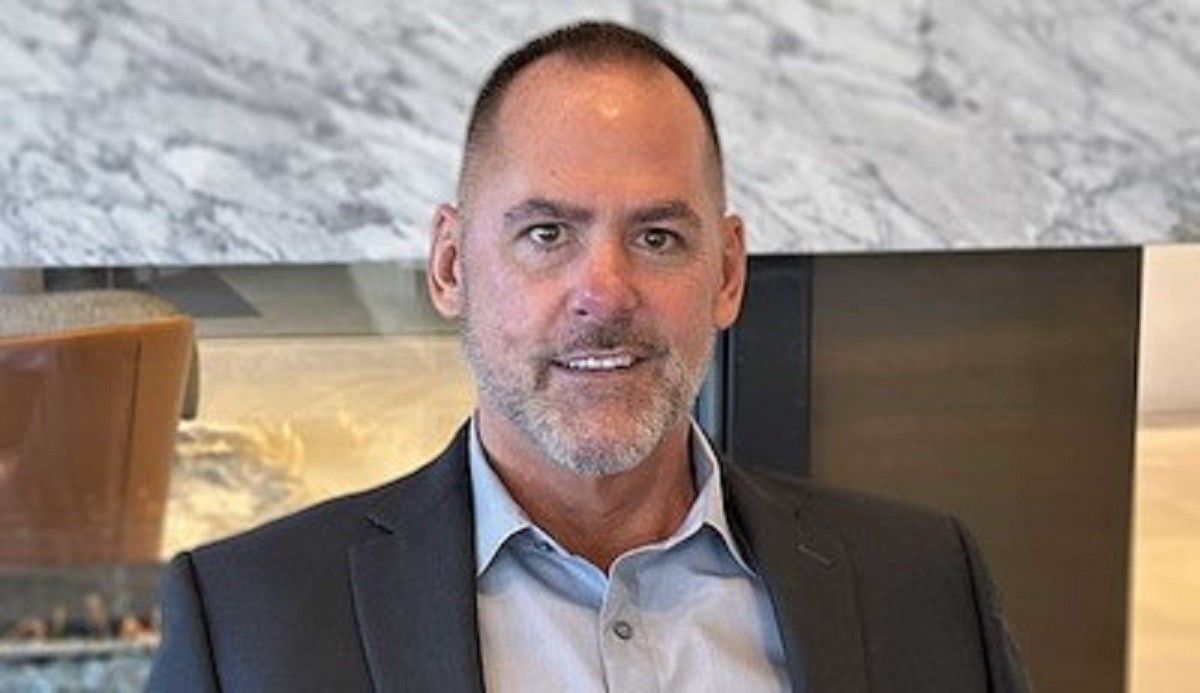 Jim Sega is now the senior vice president of operations at Stonebridge Cos., a Denver-based hotel operator and owner. He most recently served as the COO of Up & Away Adventures, a family-friendly virtual travel subscription box company.
Sega also worked at TPI Hospitality, Pillar Hotels & Resorts, and Crescent Hotels & Resorts, Sega brings extensive expertise to Stonebridge. His background includes hotels, restaurants, full-service properties, destination resorts, select service and extended stay properties across the country.
In his new role, Sega will lead and develop Stonebridge's hotel management, sales, marketing, and revenue management teams, Stonebridge said in a statement.
"We are delighted to have Jim join our team and utilize his more than three decades of hospitality and leadership experience to head our hotel and F&B operations," said Tom Brinkman, president and chief operating officer of Stonebridge. "Jim's depth of experience in management and dedication to cultivating a culture of excellence, teamwork, respect and integrity are a perfect fit for the team and culture at Stonebridge."
According to the company, Sega will develop Stonebridge's management platform during the company's expansion phase, which encompasses new hotel management agreements, platform mergers and acquisitions, and hotel acquisitions.
"I am excited to join the team at Stonebridge and be a part of the firm's continued growth and commitment to innovation and distinction," said Sega. "I am thrilled for the future of Stonebridge and the opportunity to be a part of it."
Sega joins Stonebridge's C-suite team to accelerate portfolio and company growth. With investment from TowerBrook Capital Partners and private investors, Stonebridge aims to acquire $1 billion in hotel assets, focusing on third-party management opportunities.
In December 2022, Stonebridge, led by Navin Dimondas founder, CEO and chairman, appointed C.J. Chapman as its in-house counsel and risk management supervisor.