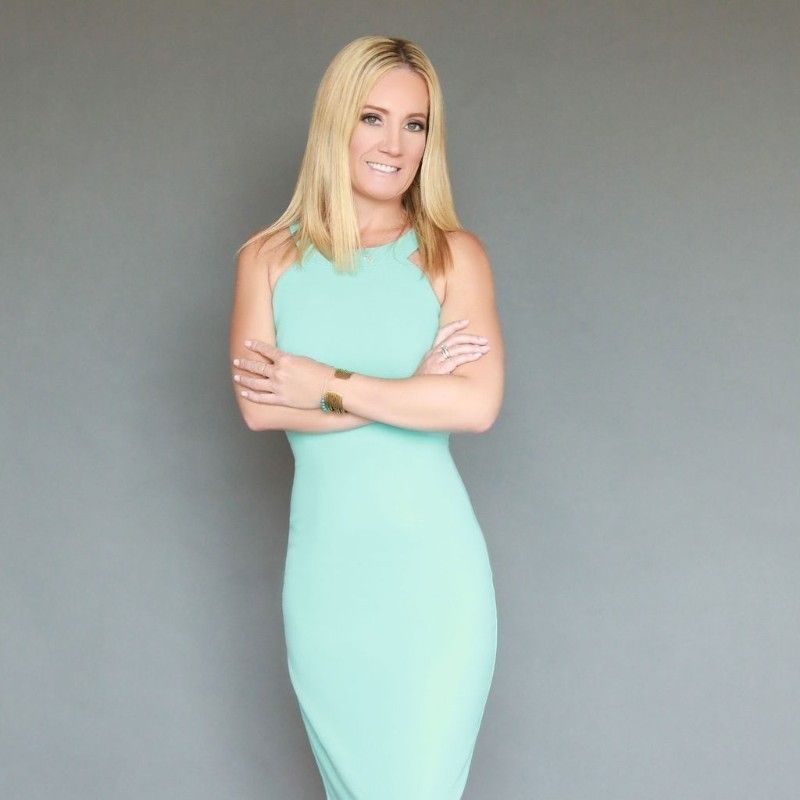 Jessica Janis, director and practice leader for hospitality at Corning Optical Communications LLC, is appointed the new honorary trustee of the AHLA Foundation. Janis will now serve as a member on its board of trustees, AHLA Foundation said in a statement.
"Jess and Corning have long been passionate advocates and supporters of the AHLA Foundation and our work," said Anna Blue, president of AHLA Foundation. "We are thrilled to welcome her to our dedicated group of Trustees, steadfastly committed not only to the growth of our industry but also to the success of its people."
"It's an honor to contribute to an organization shaping the future of hospitality, empowering the industry's next wave of leaders," said Janis. "At Corning, it's my privilege to help drive transformation in the hospitality sector through cutting-edge connectivity. With the AHLA Foundation, I anticipate collaborating with fellow Trustees to enhance educational opportunities, support research, and promote diversity—ensuring a vibrant and inclusive hospitality industry."
In September, the AHLA Foundation relaunched its ForWard program, focused on advancing women in hotel industry leadership and ownership. Plans were announced to merge the program with the Castell Project, a non-profit acquired by the foundation last year, dedicated to empowering women in hospitality leadership.