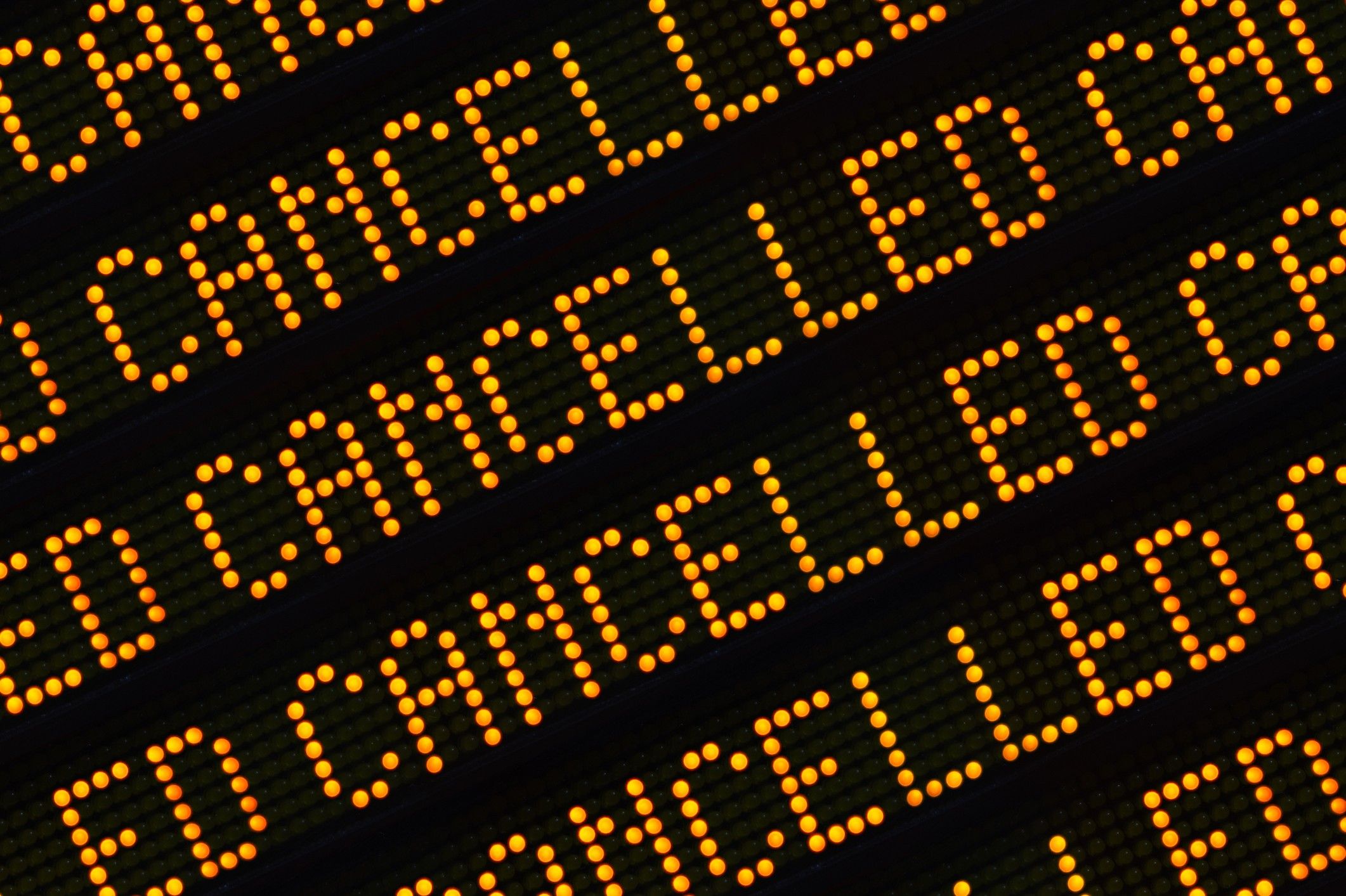 HOTELS CAN NOW capitalize on the current airline chaos by providing flexible check-in and check-out policies as U.S. airline flight delays are at record levels, according to advisory firm August Finn. The airlines are expected to continue to struggle into the holiday travel season.
Hotels have an opportunity to accommodate inconvenienced guests – and increase their incremental revenue as slight disruption has become a near daily occurrence and countless passengers have been left stranded, advised Paul Peddrick, hospitality design specialist and principal at Delaware-based August Finn, in an article titled "Hotel Check-out Time Extensions: Capitalize on the Current Airline Industry Chaos."
"When air travel was more predictable, guests may not have believed that pre-booking an early check-in or late check-out would be valuable to them – it just wasn't necessary or a necessity," Peddrick said. "But flight disruption has become such a consistent issue for travelers, they are now more anxious about the travel experience. Guests are now more likely to be proactive in preparing for potential delays and cancellations and will pre-emptively go ahead and book and early check in or late check out."
Data shows that in total, 128,934 flights were cancelled in the U.S. from January to July. In addition to this, nearly a million flights have been delayed so far this year.
"Flying anywhere in the next few months will likely be a precarious and unpredictable experience. However, your guest's stay does not have to be," he said. "Getting in and arriving early in the morning and not being able to check in is frustrating, as is checking out only to find out that you now will be at the airport all day.  Comfort and peace of mind have monetary value."
U.S. Department of Transportation secretary Pete Buttigieg recently said that he expects the current issues to persist through Thanksgiving and into Christmas. Across the pond in Europe, they are predicting a longer timeline and don't expect to see much improvement until after March 2023.
American Airlines has already said it plans to cut more than 29,000 flights in November, and Delta is cutting more than 4,000 flights. Air travel has been increasing since the U.S. dropped most COVID related restrictions, including the federal mask mandate and pre-departure testing requirements for international travelers visiting the country, over the summer.