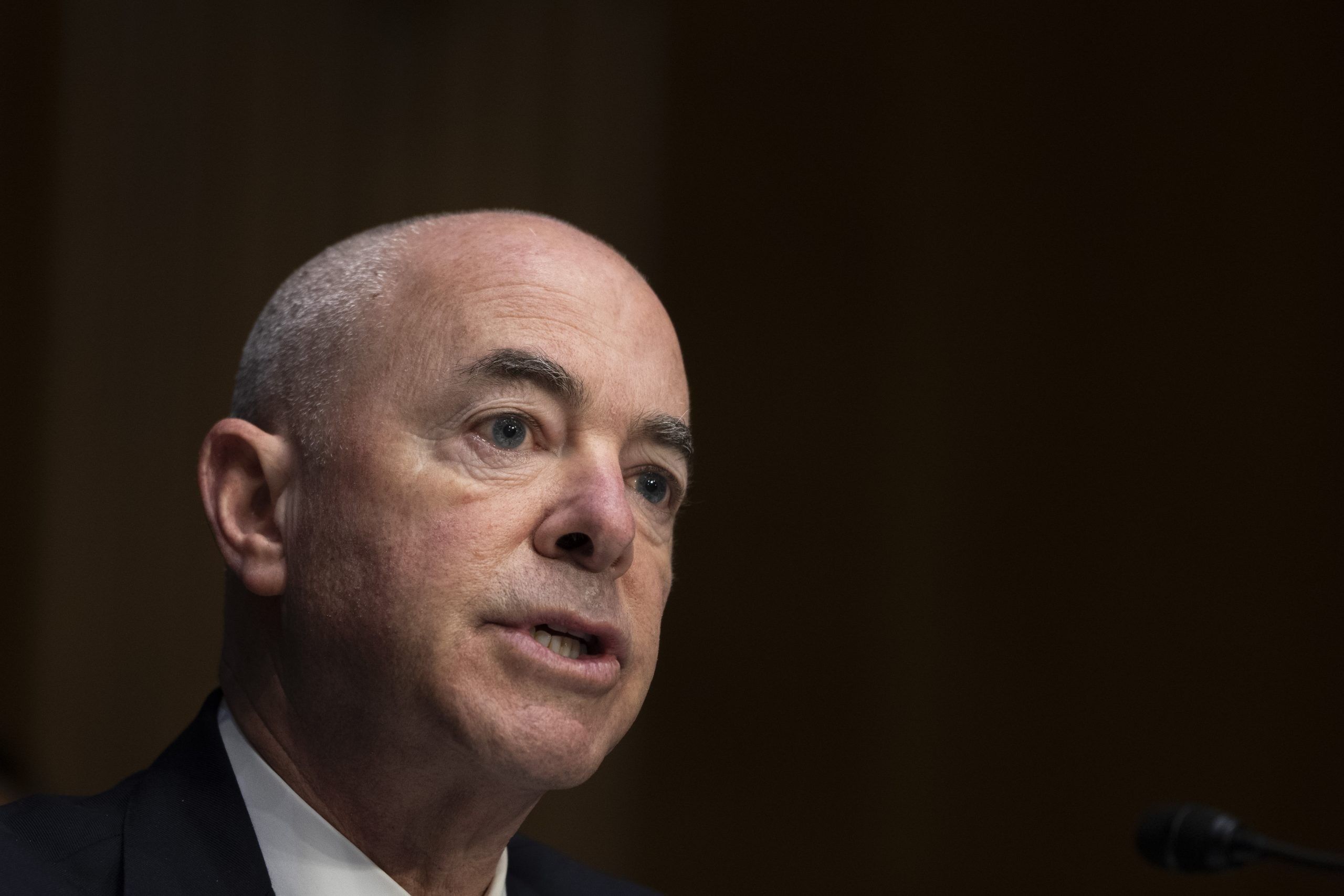 ON MONDAY, THE Department of Homeland Security (DHS) and the Department of Labor authorized an additional 20,000 H-2B temporary nonagricultural worker visas for fiscal year 2022. Travel and hospitality industry associations say the authorization will help ease the ongoing labor crisis.
The new visas, which permit employers to temporarily hire noncitizens to perform certain labor in the U.S., are part of the first supplemental cap the DHS and DOL have allowed for the H-2B visa program in the first half of a fiscal year, according to a press release. The visas will be set aside for U.S. employers seeking to employ additional workers on or before March 31.
The supplemental H-2B visa allocation includes 13,500 visas for returning workers who received an H-2B visa, or were otherwise granted H-2B status, during one of the last three fiscal years.  The remaining 6,500 visas are exempt from the returning worker requirement and are reserved for nationals of Haiti and the Northern Triangle countries of Honduras, Guatemala, and El Salvador.
"At a time of record job growth, additional H-2B visas will help to fuel our nation's historic economic recovery," said DHS Secretary Alejandro Mayorkas.  "DHS is taking action to protect American businesses and create opportunities that will expand lawful pathways to the U.S. for workers from the Northern Triangle countries and Haiti.  In the coming months, DHS will seek to implement policies that will make the H-2B program even more responsive to the needs of our economy, while protecting the rights of both U.S. and noncitizen workers."
DHS intends to modernize and reform the H-2B program with a new rule that will incorporate program efficiencies and protect against the exploitation of H-2B workers. Jobs that can be filled by H-2B workers must be temporary, such as seasonal work, and the employers must certify that there are not enough U.S. workers to fill the jobs. They also must ensure that employing H-2B workers will not adversely affect the wages and working conditions of similarly employed U.S. workers. Additional details on requirements will be available in the temporary final rule and the Cap Count for H-2B Nonimmigrants webpage.
The extra visas are much needed, said Chip Rogers, president and CEO of the American Hotel & Lodging Association in a statement.
"Today's announcement is welcome news, as the lodging industry and many others continue to grapple with the tightest labor market in decades. Filling open jobs is the hotel industry's top priority, and the H-2B visa program helps hotels and other industries with strong seasonal business and workforce needs to do just that," Rogers said. "While our members always look first to the U.S. workforce to fill critical job functions during peak seasons, the H-2B program serves as an important and necessary tool for these small businesses to bridge the employment gap."
The U.S. Travel Association also support the new H-2B visas, said Tori Emerson Barnes, USTA's executive vice president of public affairs and policy, in a statement.
"The supplemental H-2B visas are critical to helping the travel industry staff businesses as the U.S. faces unprecedented workforce shortages, which total 1.8 million job openings in the leisure and hospitality sector alone. Further, this well-timed announcement allows supplemental visas to be utilized well in advance of the busy summer travel season," Barnes said. "While this is an important step in addressing workforce challenges, more must be done to ensure travel and tourism businesses can meet their hiring needs and sustain an even recovery. U.S. Travel thanks the administration for their attention to this issue and respectfully urges DHS to release additional H-2B visas during this crucial period of economic recovery."
STR reported last month that labor costs dragged down profitability for U.S. hotels in September.