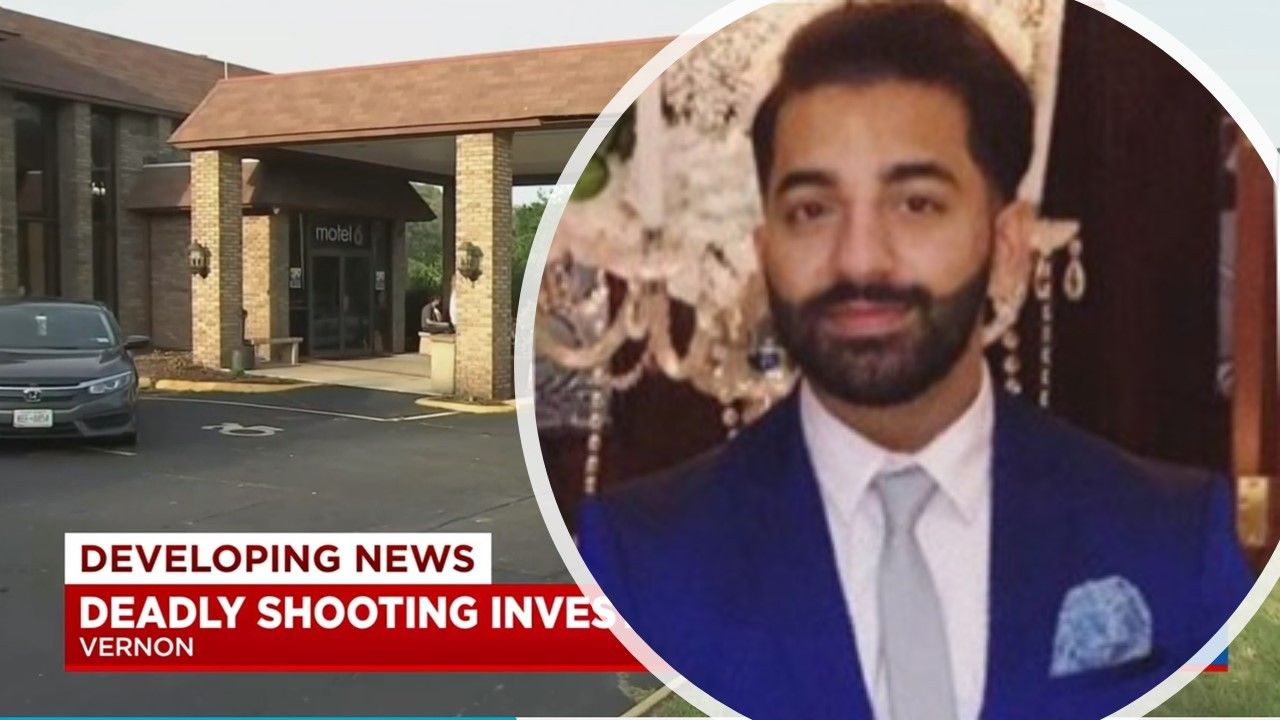 ANOTHER HOTELIER HAS been shot and killed while just doing his job, this time the young owner of a Motel 6 in Vernon, Connecticut, after a dispute with a guest over a $10 pool pass. The fatal shooting of 30-year-old Zeshan Chaudhry, is added to a growing list of similar violent crimes against Asian American hotel owners, usually by guests at their properties.
Chaudhry's death has led to calls for action by AAHOA and owner advocacy group Reform Lodging.
On Sunday, Chaudhry had a confrontation with a female guest over the $10 price of a pool pass at the hotel when her boyfriend, 31-year-old Alvin Waugh, of Hartford, Connecticut, according to local news station NBCConnecticut. Chaudhry told the couple to leave the hotel, at which point left the pool area and returned to his room. He returned with a gun and after arguing with Chaudhry again, shot the motel owner several times, according to an arrest report.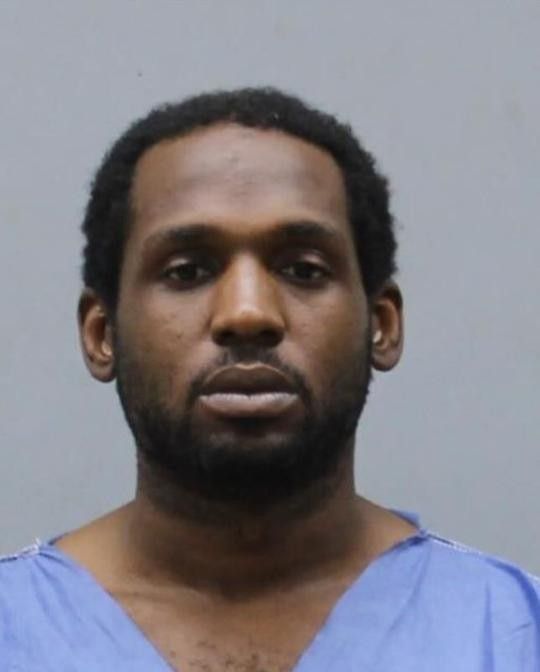 Waugh ran from the scene after the shooting but later returned to turn himself in to police. He has been charged with murder, criminal use of a weapon, use of a firearm for a felony, carrying a firearm without a permit, tampering with physical evidence, reckless endangerment and risk of injury.
He appeared in court Monday where a judge ordered him held on $2 million bond.
Chaudhry's shooting is part of a tragic pattern, said Ken Greene, interim AAHOA president and CEO, in a statement.
"A life taken over a $10 pool pass dispute. When will the violence end? America's hotel owners are shocked and outraged by this senseless act of violence against a small business owner simply doing his job," Greene said. "Chaudhry was only 30 years old when he was shot multiple times on Sunday. He had a long life ahead of him, and we offer our deepest sympathies to his family, and our community is mourning with them today. Hate has no place in our members' hotels, or in any hotels."
Greene said there has been an increase in attacks against hoteliers and anti-Asian xenophobia during the pandemic. Too many have been killed.
"Hoteliers have already been through a very stressful year and a half dealing with the setbacks of the COVID-19 pandemic. These types of crimes add another layer of unnecessary anxiety and stress. Every hotelier knows that something like this could happen to them at any time," he said. "Another motel employee told the local news outlets Zeshan was all about the customers, trying to give them a better experience in the hotel. This statement holds true for most hotel owners, for service to others defines the spirit of hospitality. No one should ever feel threatened at work. For trying to make a living. And over a pool pass? It is unacceptable."
The senseless shooting is the latest example of the danger hotel owners and employees face when simply trying to do their job, said Sagar Shah, Reform Lodging president and co-founder. Shah said he doesn't want to see anyone else killed.
"Zeshan was protecting the interests of his property, which was met with an unfathomable ending, a young life cut short from gun violence. While the perpetrator was apprehended by local authorities, it does not change the appalling nature of this crime, the demise of a human life all over a pool pass, in the presence of young children," Shah said. "Hotel owners and their associates have been on the front lines throughout the COVID-19 pandemic. The ongoing, disastrous labor shortage means that owners stand toe to toe with their employees, lending a helping hand in daily operations, but also assuming greater risks. We are acutely aware that tragedies like this can occur to any of our organization's members or other hoteliers across the country."
Shah and Greene both said they had confidence in local authorities to pursue the charges against Waugh. Shah also urged hoteliers to remain cautious.
"With the post-pandemic summer travel season in full swing, we ask owners and hotel associates to please remain vigilant, practice situational awareness and conflict resolution, and lean on law enforcement when the situation warrants," he said. "Do not take matters, as simple as they may appear, into your own hands if there is even the slightest risk of violent confrontation."
In March, Usha and Dilip Patel were shot in their Elkton, Maryland, hotel following an argument with a guest. Usha was killed and Dilip was hospitalized. Last August, Cleveland, Mississippi, hotelier Yogesh Patel was beaten to death by a guest he had had evicted from his hotel earlier in the day.