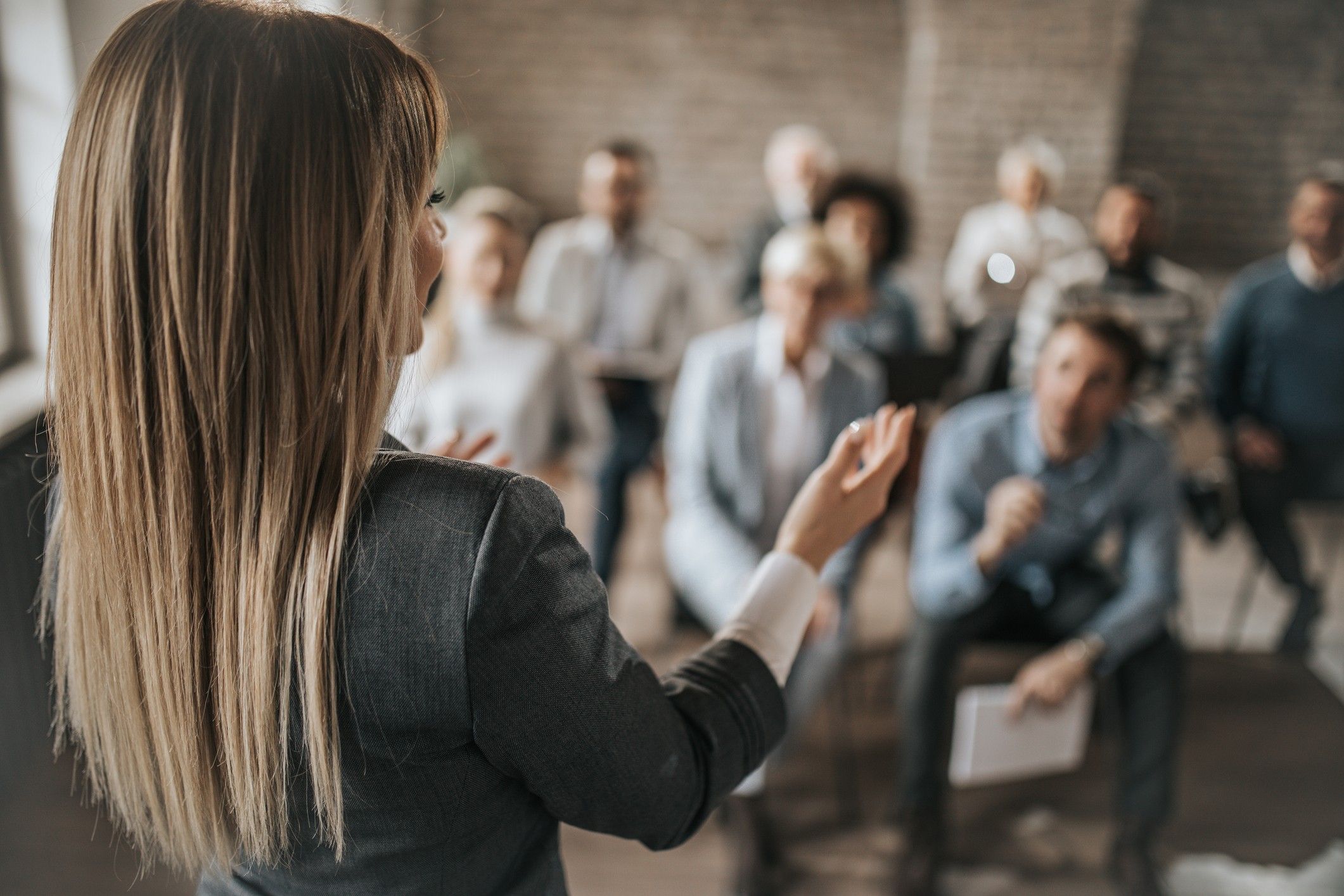 PUBLIC EVENTS, BOTH virtual and in-person, are expected to begin ramping up as the COVID-19 pandemic approaches its end and the Castell Project is ready to provide speakers on the status of women in the hospitality industry. The non-profit organization for promoting women in the industry has released its annual Women Speakers in Hospitality List.
For three years, the Castell Project's WSH List provides a database of primarily women hoteliers and hospitality executives who are willing to speak at events. The list can be tailored to each event organizer on request according to the speakers' field, level, gender and/or race.
"With vaccinations becoming widely available, conference organizers already are committing to speakers and panelists for upcoming seasons, creating an ideal opportunity to inject more gender diversity into their line-ups," said Peggy Berg, Castell Project chair.  "Women held one in eight speaking spots at investment conferences in 2019 – which is neither enough for qualified women to build the public reputations needed to advance in leadership, nor is it enough to attract the female talent the industry wants.  With the 'reset' caused by the pandemic, Castell Project looks to reverse this reality by providing conferences with the women leaders available within our industry."
Because the pandemic led to so many events to be cancelled, the project did not release a WSH List. The last list was released in 2019.
The Castell Project said speaking engagements improve the speakers' recognition and opportunities in the industry. The WSH list is updated annually from lists of executives in the industry.  Women who wish to be added to the list may submit their name, contact information and speaking experience and background to [email protected]
The project also provides a mentoring and networking program for women executives at a point in their careers where they are in a position to move up. Also, it is planning to upscale its [email protected] program, which invites female executives share their professional experiences with students, originally involved live events at schools.