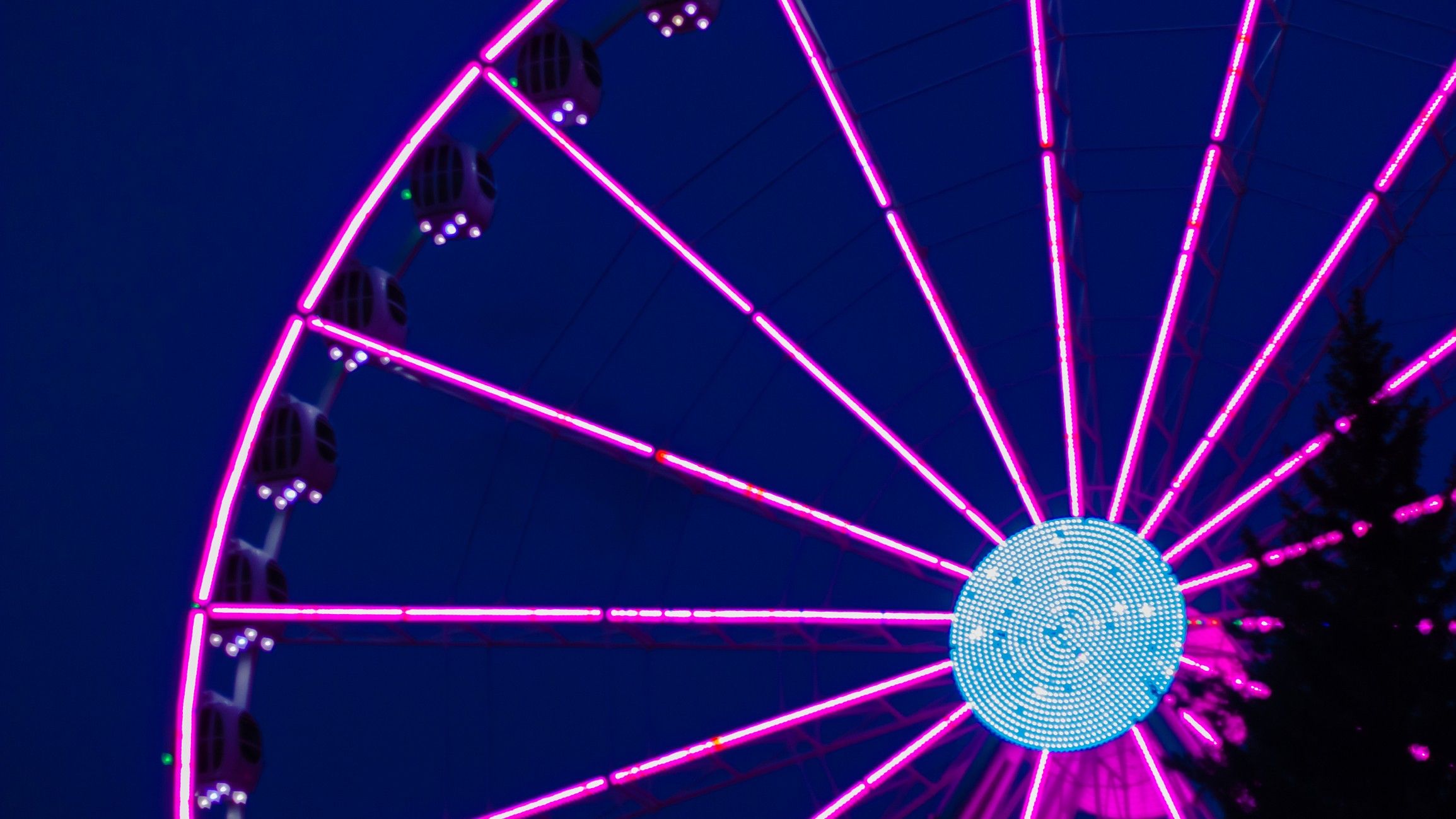 AMERICINN BY WYNDHAM has launched the State Fair Family contest with a $15,000 family payday, a statement said. The winning family will get a $10,000 travel stipend and $5,000 cash as prize.
To participate in the competition, families need to attend at least three separate Midwest state fairs in one week. They then document their experience in photos and videos on social media and contribute to the future AmericInn Best of the Midwest Fair Guide, the statement added.
A social-media savvy family with active social media accounts (TikTok and Instagram preferred) over 21 years old can participate in the contest. They must be a U.S. resident with a valid federal or state-issued ID.
Entries should be submitted by Aug. 3 along with a 300-word minimum written entry and family photo or 1– to 3-minute video describing what makes your family the ideal candidate for the job. The winner will be selected during the week of August 4, the company said.
"Just like state fairs, AmericInn hotels are a staple of the Midwest, connecting guests to incredible experiences throughout the heartland of America," said Clem Bence, vice president and brand leader, AmericInn by Wyndham. "Our first-ever State Fair Family will create memories of a lifetime as they discover the best that summer fairs have to offer while relishing in the comforts of home at AmericInn."
In May, Wyndham Hotels and Resorts launched the new "Extra Mile" initiative to show support and gratitude towards flight attendants.