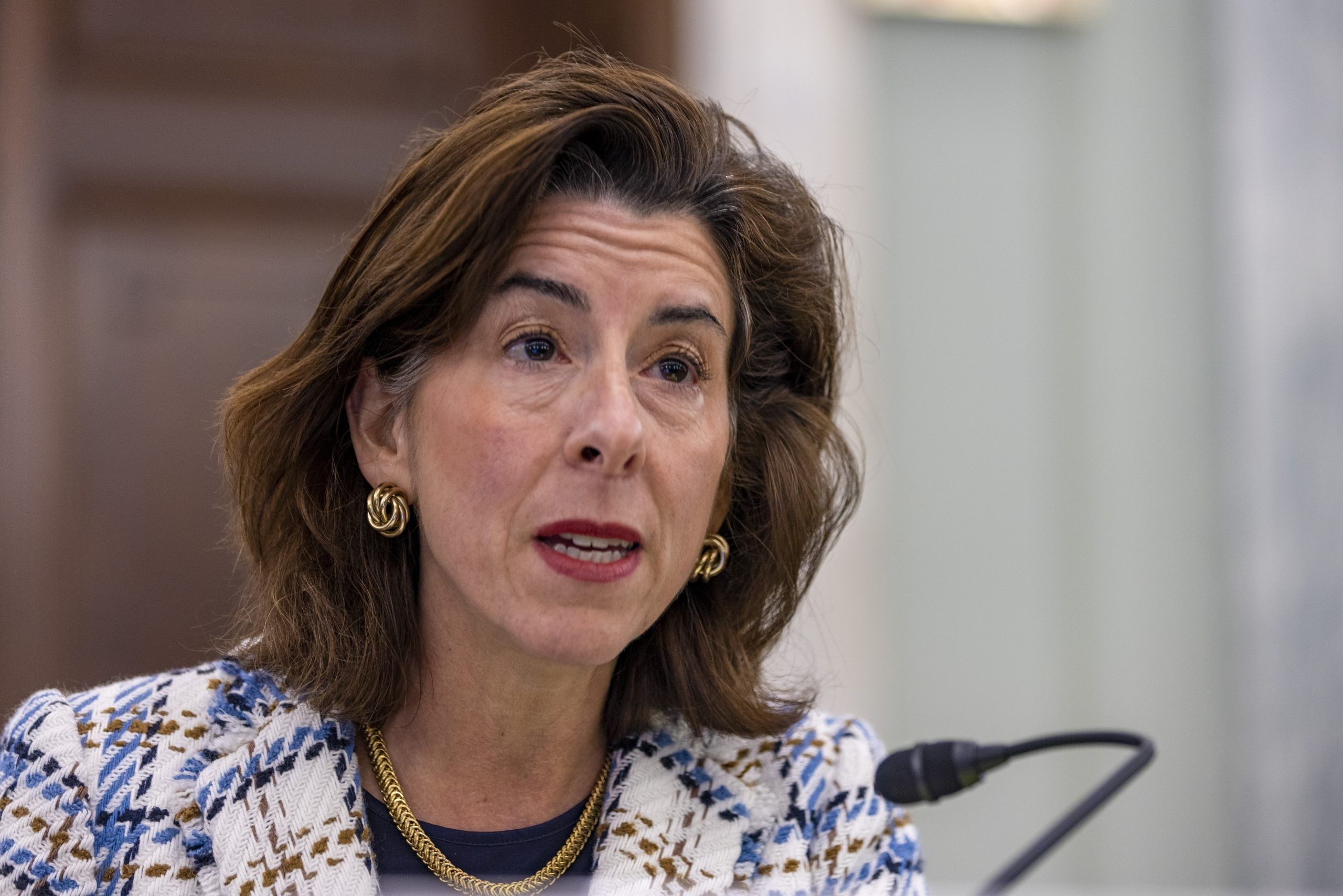 THE BIDEN ADMINISTRATION'S new National Travel and Tourism Strategy sets a 5-year goal of attracting 90 million international visitors to the U.S. each year. Two major associations in the U.S. hospitality industry applauded the strategy as a step forward in restoring the travel industry.
The new tourism strategy aims to support broad-based economic growth in the travel and tourism industry across the U.S. AAHOA thanked the U.S. Department of Commerce Secretary Gina Raimondo and the Tourism Policy Council for their continued leadership and support.
"[An expected] 90 million international visitors will drive strong economic growth," said Laura Lee Blake, president and CEO, AAHOA. "The $279 billion in annual estimated spending by these visitors will help not only the hotel and hospitality industry, but also the entire American economy. We commend Secretary Raimondo's new National Travel and Tourism Strategy, and welcome her efforts to aggressively rebuild U.S. travel and tourism."
"The travel and tourism sector has been hit hard by the COVID-19 pandemic, and our recovery is dependent on the increase of international travel to the U.S.," said Neal Patel, chairman, AAHOA. "Encouraging visitation and facilitating safe and efficient travel to and within the U.S. will help promote jobs and recover lost revenue."
The U.S. Travel Association said that the travel and tourism strategy came at an important time when international travel spending in the U.S. was still 78 percent below 2019 levels last year.
"We commend the leadership of Commerce Secretary Raimondo and the Tourism Policy Council and applaud the ambitious goal of attracting 90 million visitor arrivals annually in the U.S. by 2027. The strategy sets out specific actions that the government can take to rebuild our travel economy and make it more globally competitive than it was before the pandemic," said Roger Dow, president and CEO, USTA. "There is a lot of work ahead, but the administration must start by immediately repealing the pre-departure testing requirement for all vaccinated international air travelers and taking steps to drastically lower visa wait times."
However, Dow pointed out that more than 40 nations have safely removed their pre-departure testing requirement and a recent survey found that 54 percent of international travelers were less likely to visit the U.S. with the requirement still in place.
"Average wait times for visa appointments have also soared to more than a year in some of our top source markets, which prevents millions of people from visiting. U.S. Travel will continue to work closely with our partners in the government to advance the strategic growth of inbound travel and to reduce the barriers to inbound travel that remain in place," he said.
The plan announced on June 6 aims to promote the U.S. as a premier travel destination, including broadening marketing efforts to encourage visitation to underserved and underrepresented communities; facilitate safe and efficient travel to and within the country and its territories; ensure diverse and accessible tourism experiences; and foster resilient and sustainable travel and tourism with goals to reduce the sectors' contributions to climate change.
AAHOA, USTA and the American Hotel & Lodging Association also recently welcomed another Biden administration decision to stop requiring pre-departure COVID testing for fully vaccinated international travelers coming into the country as of July 12.
"The burdensome requirement is over," Blake said in another statement. "COVID-19 testing for international travelers hindered the recovery of the travel and hospitality industry, and now we can all look forward to a boost in international travel demand."