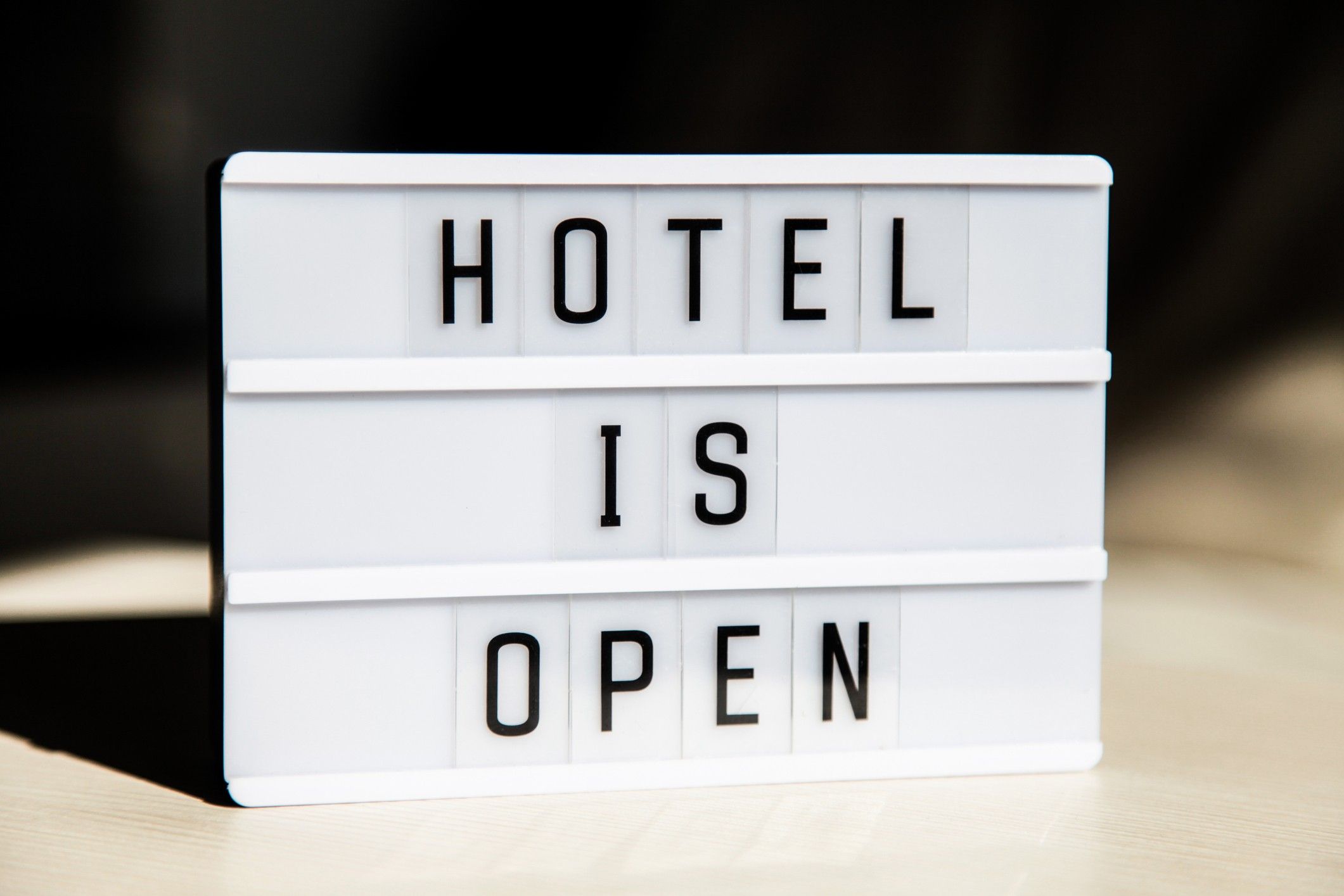 HOTEL CONSTRUCTION IN the U.S. has declined during the pandemic, according to STR and Lodging Econometrics. At the same time, the country saw more hotel openings during the first quarter, according to STR.
More than 220 properties with 26,057 rooms opened in the U.S. between January and March, according to STR. During the same time, China opened 12,418 rooms, Japan opened 2,499 rooms, Australia opened 2,382 rooms and the United Kingdom opened 2,214 rooms.
"The number of rooms currently in construction in the U.S. is down almost 34,000 from the country's all-time construction peak of 220,207 rooms in April 2020," STR said.
That includes 186,269 rooms in construction, 237,703 rooms in planning and 214,287 rooms in final planning.
"Among key U.S. markets, New York with 21,055 and Las Vegas with 8,579 lead in room construction," STR said. "Two other markets have 5,000 rooms in that final phase of the pipeline."
Top markets for development are:
New York City, 21,055 rooms
Las Vegas, 8,579 rooms
Los Angeles, 6,395 rooms
Atlanta, 5,407 rooms
The global hotel pipeline decreased 7 percent by projects and 6 percent by rooms by the end of 2020, according to LE. It included 13,943 projects with 2,312,410 rooms with 6,513 projects and 1,169,418 rooms under construction by the end of 2020.
"Globally during 2020, 2,562 hotels opened accounting for 357,769 rooms, and 636 of those hotels and 94,559 rooms opened in the fourth quarter of 2020," LE said. "LE is forecasting 2,812 hotels with 424,844 rooms to open in 2021 and another 3,255 hotels with 498,631 rooms to open in 2022."
The U.S. topped the pipeline with 5,216 projects with 650,222 rooms, followed by China with 3,375 projects and 639,811 rooms. Those two countries accounted for 62 percent of all global projects.
"The U.S. accounts for 37 percent of projects in the total global construction pipeline while China accounts for 24 percent," LE said. "Following distantly is the United Kingdom with 372 projects and 55,505 rooms, Indonesia with 333 projects and 54,411 rooms and Germany with 300 projects and 55,346 rooms."
Four of the leading cities with the largest construction pipelines are in the U.S. They include New York with 150 projects and 25,640 rooms; Los Angeles with 148 projects and 24,808 rooms; Dallas with 147 projects and 17,756 rooms; and Atlanta with 140 projects and 19,863 rooms.
The U.S. pipeline had only slowed 1 percent in 2020's second quarter, LE reported previously.