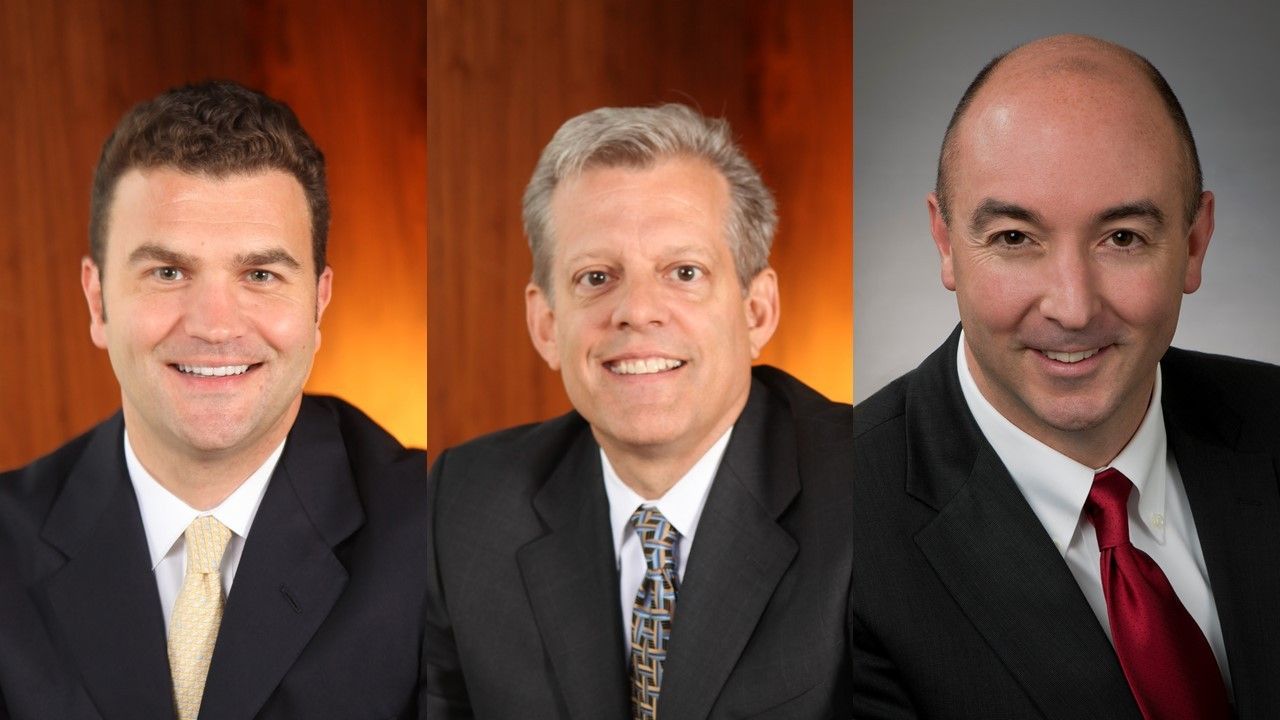 Noble Investment Group has made three new appointments to its senior management lineup. They are Ben Brunt as chief investment officer, Jim Conley as chief compliance officer, and George Dabney as chief financial officer, and all three are principals, too.
Noble, based in Atlanta and led by Mit Shah as CEO, is beginning its 28th year of operation.
Brunt, who joined Noble in 2005, succeeds Rodney Williams, who retired as CIO in December. Williams will continue to serve on the firm's investment committee as a senior advisor.
"Ben is a driven, results-oriented leader who has been instrumental in guiding our value-creating investment efforts," Shah said.
Conley joined Noble in 2006 as chief financial officer. In his new role, he will oversee the administration of the firm's regulatory and compliance function. He also manage the company's environmental, social, and governance initiatives along with the firm's duties as a signatory to the United Nations Principles of Responsible Investment.
Dabney previously served as managing director and chief financial officer of Brookfield Hotel Properties, formerly known as Thayer Lodging, since 2001. He has a master's degree in financial management from the University of Maryland and a bachelor's degree in accounting from Pennsylvania State University.
"Noble's diverse and cycle-tested team has been together an average of nearly twenty years and has helped us achieve industry-leading investment performance with a fully-realized track record spanning multiple decades," Shah said. "We remain committed to investing in our next generation of leadership as we advance our growth and ensure our lasting success."