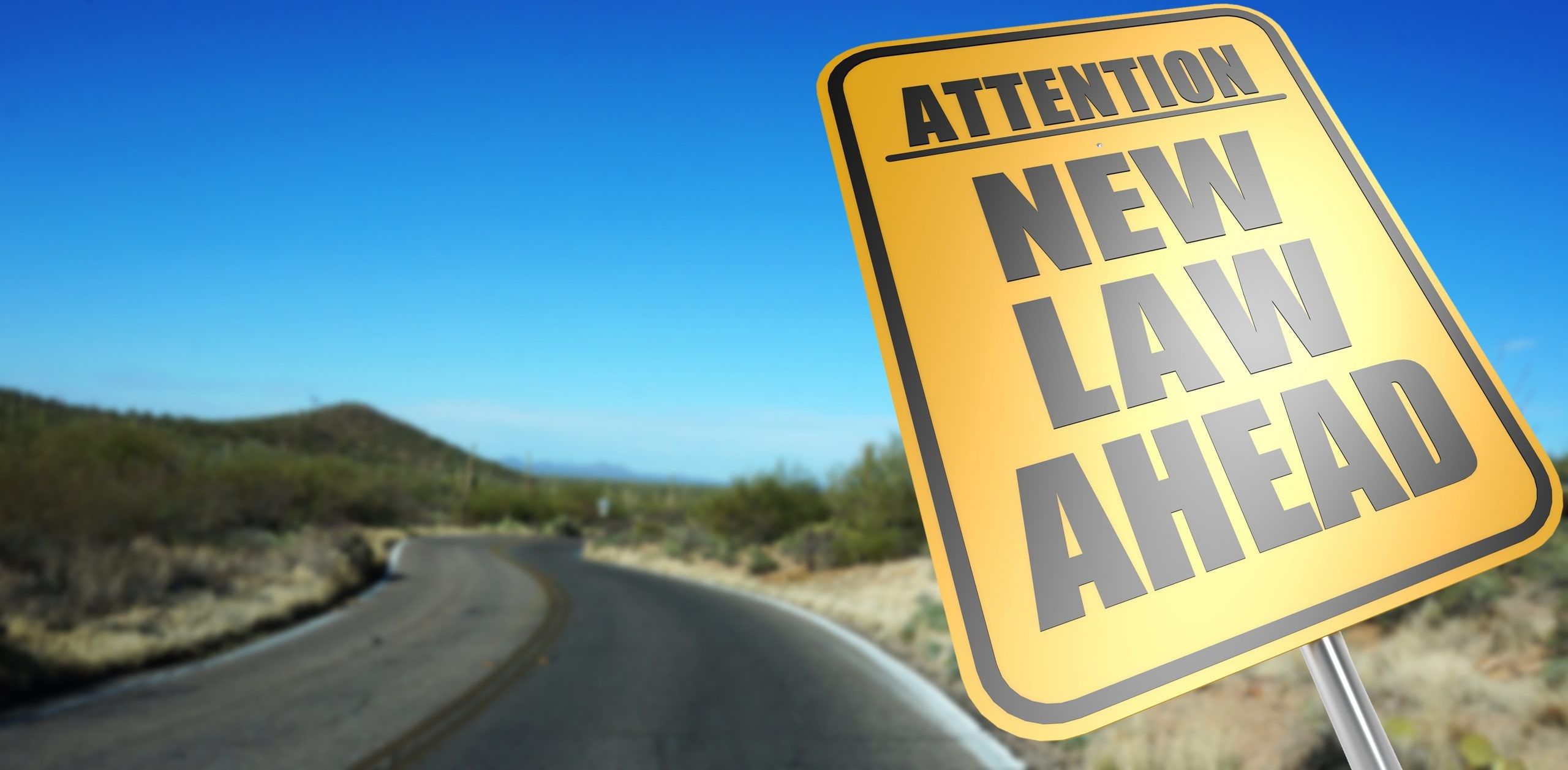 HOSPITALITY INDUSTRY ASSOCIATIONS are welcoming two laws, one proposed on a federal level and another passed by the state of Tennessee. The federal law is long-awaited clarification of the definition joint employers and the Tennessee law limits regulations by local governments in the state that would affect small businesses, including hotels.
A clear definition
Versions of the Save Local Business Act recently was introduced in the U.S. House of Representatives and the Senate. Sponsors of the bill say it will provide clarity on Department of Labor's proposed new joint employer rules that have undergone multiple changes lately, leading to legal confusion.
"You can't focus on running a business if the federal government keeps changing the rules. The Save Local Business Act provides long-overdue clarity and consistency that will protect our nation's small businesses," said one of the bill's sponsors, U.S. Sen. Roger Marshall. "The Biden Administration's Labor Department has relied on complicated court rulings to handle joint employers instead of providing clear guidance to the business community. In a time of economic hardship, we should be doing all that we can to help our nation's small businesses, not let the heavy hand of government regulations run amok."
The Save Local Business Act would amend the National Labor Relations Act and the Fair Labor Standards Act to clarify that two or more employers must have "actual, direct, and immediate" control over employees to be considered joint employers. It also would roll back a convoluted joint employer scheme that threatens job creation, according to Marshall's office, providing "a commonsense definition of employer" to protect businesses and their employees from government overreach.
In November, AAHOA submitted a formal comment to the National Labor Relations Board raising its concerns about the proposed joint employer standard, according to a statement. AAHOA also was a signatory in comments submitted by the Coalition for a Democratic Workplace opposing the proposed rule.
AAHOA said the proposed bill's definition of "actual, direct and immediate" control over employees includes hiring and discharging employees, determining employee pay and benefits, day-to-day supervision of employees, and assigning individual work schedules, positions, and tasks.
"This bill restores a commonsense definition of a joint employer that provides certainty and stability for our small-business hotel owners," said Laura Lee Blake, AAHOA president and CEO. "The proposed National Labor Relations Board rule would pose complications for franchised properties run by thousands of AAHOA member hoteliers by creating confusion as to whether franchisees' employees could be deemed to be jointly employed by the franchisors. By clarifying the definition of joint employment, the Save Local Business Act would give small-business hotel owners the predictability they need to invest in their workforce and grow their businesses."
The Save Local Business Act recognizes the importance of creating a stable environment for small businesses, such as hotels, said Bharat Patel, AAHOA chairman.
"The proposed joint employer rule comes at a time when AAHOA members are still working hard to make their businesses profitable once again after the challenges of the pandemic," Patel said. "We urge Congress and the Biden administration to advance this legislation that would help provide certainty for our small-business hotel owners."
Protection from government overreach
The Protecting Tennessee Businesses and Workers Act, signed into law by Gov. Bill Lee on April 28, according to it sponsors, will prevent local governments from passing regulations that affect small business owners and workers' decisions on employee work hours, scheduling and productivity. The American Hotel & Lodging Association said in a statement that, in recent years, some cities and municipalities have targeted hotels with harmful regulations and similar legislation became law in Georgia last year.
"Tennessee is a top-tier state for employers to start a business and workers to make a living because of commonsense policies like this law," said Chip Rogers, AHLA's president and CEO. "We commend the governor and state lawmakers for their hard work on this issue."