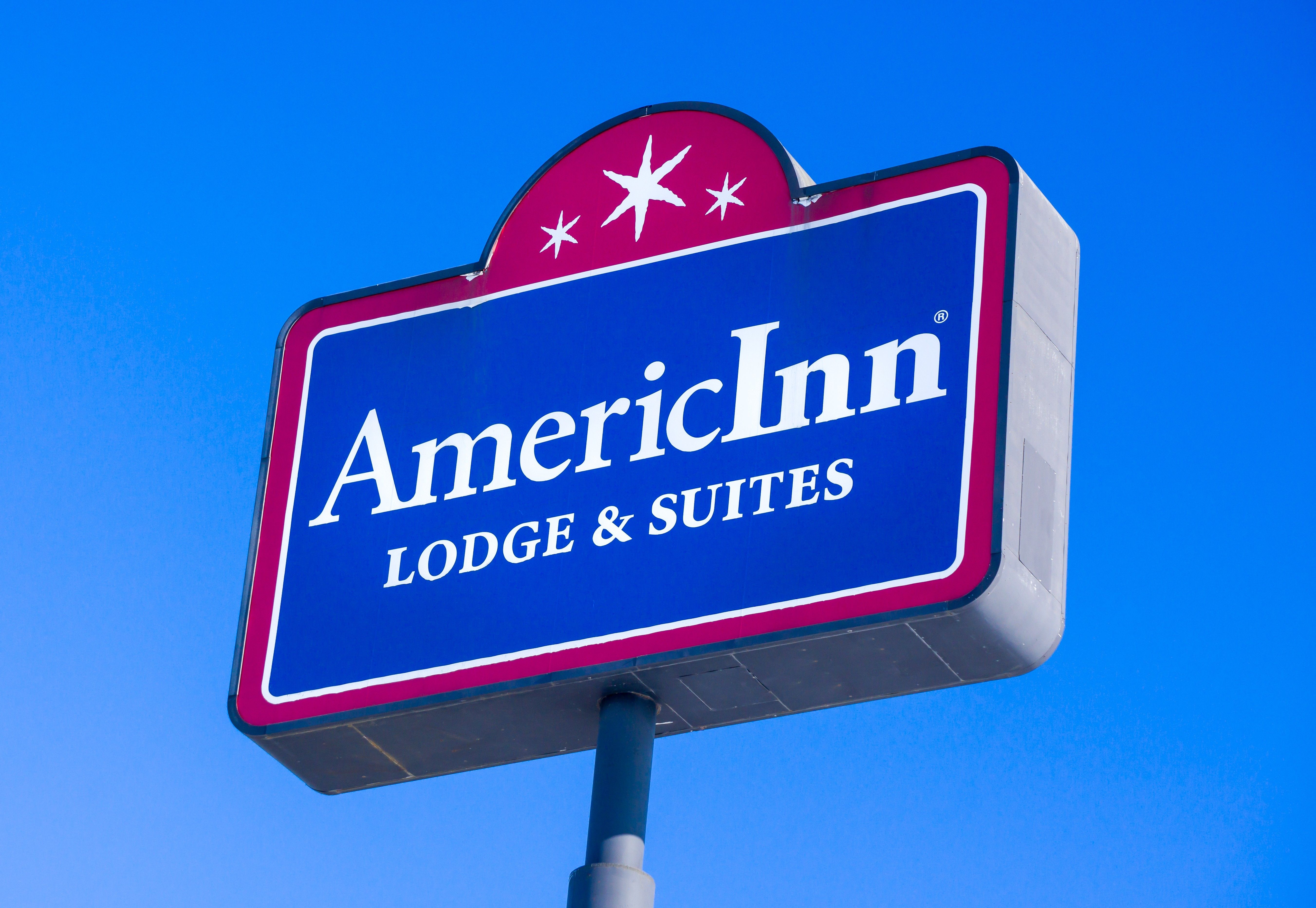 IT'S OFFICIAL, THE AmericInn brand is now part of the Wyndham Hotel Group. The $170 million deal will increase Wyndham's 8,100 hotel portfolio by 200 hotels and 11,600 rooms in 21 states.
Wyndham closed the deal Monday with AmericInn owner Northcott Hospitality and management company, Three Rivers Hospitality. Nasir Raja, previously serving as executive vice president of franchise development and operations for AmericInn at Northcott, has been appointed to senior vice president, brand operations. He is based in Minnesota.
The deal was announced July. At the time, Northcott owned 10 AmericInns. Wyndham sold those assets to Champion Hotels of Oklahoma City, Oklahoma. Champak "Champ" Patel is CEO of Champion. Wyndham expects to fully integrate the brand by mid-2018.
AmericInn also has 23 hotels in its U.S. pipeline; most of its properties are in Minnesota, Wisconsin, Iowa, Michigan and North Dakota.
While Wyndham has several brands in the midscale market, including its Baymont Inn & Suites, Wingate, Ramada and Hawthorn Suites, the AmericInn deal gives Wyndham a bigger footprint in the Midwest. "It will give us access to developers we could not reach before," Geoff Ballotti, president and CEO of Wyndham Hotel Group, a division of Wyndham Worldwide, said before the closing.
For some time, AmericInn franchisees have wanted to see the brand grow beyond its Midwest borders. "Owners want distribution; to become a part of something bigger," Ballotti said previously. "They want the brand to grow to scale and all that comes with it."
As evidenced by Champion Hotels' investment, AmericInn has been signing more Asian American franchisees in the past two years than ever before. In July, the company announced two new AmericInn Hotel & Suites opening in Boscobel and New Lisbon, Wisconsin. Both hotels are conversions and are the second and third AmericInn properties for Lal Patel and Mahesh Patel.
Bhupen Patel and his son Kalpesh of VKB Management in Des Moines, Iowa, opened their first AmericInn in 2009, and today they have five.
AmericInn is a new build and a conversion brand. The pipeline totals 23 properties, most of them new construction, Ballotti said. AmericInn is well known by residents of and frequent travelers to the Midwest.
Ballotti said Wyndham is attracted to the overall deal because of AmericInn's focus on quality. "What we love about this brand is its exceptional guest-service scores," he said, noting 85 percent of the portfolio has four stars or more on TripAdvisor. "It is a brand powerhouse in the Midwest, and we believe it will translate nationwide."