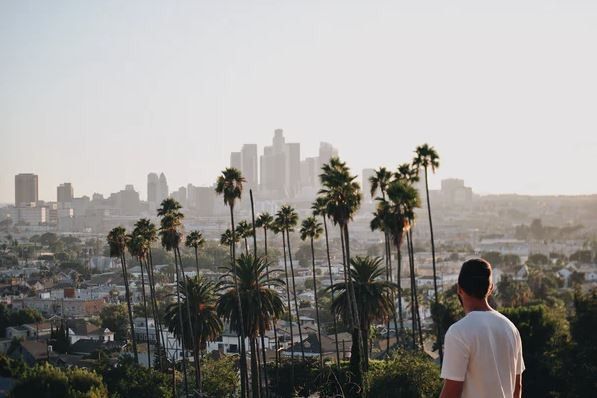 As another historic season of professional football has come to a close, fans are experiencing a short-term game hiatus until 2021's kick-off match later this year. Tom Brady and the Buccaneers put on such a show that even non-Tampa Bay fans couldn't turn away from the screen.
As such, it's never to early to begin looking ahead to the 56th edition of NFL's most important competition. This year is set to be even more special, hosted in a unique setting that has never before been utilized. Below we'll give fans all the information they need in order to keep their momentum high in anticipation for a great upcoming football season.
Date, Location, How to watch
Super Bowl LVI will kick-off on Sunday, February 6th, 2022 in Inglewood, California. It's the first time the West Coast will host the Championship event since 2016 when the Denver Broncos and Carolina Panthers went head-to-head in Santa Clara. Trading in the South Florida for the Golden State's palm trees, players will compete at SoFi Stadium, an entirely new arena that just opened in September of last year.
It will be the first time the city of Los Angeles hosts a Super Bowl Championship in over two decades, so there's much hype surrounding the upcoming game. In addition, although teams are still to be determined, the Los Angeles Rams are listed under top NFL betting odds as a favorite for a future Super Bowl victory. The Rams share territory with the Chargers who also have a good chance at the playoffs this year. The bottom line — if a home team were able to secure a Championship appearance and win, the city of L.A. would be overjoyed.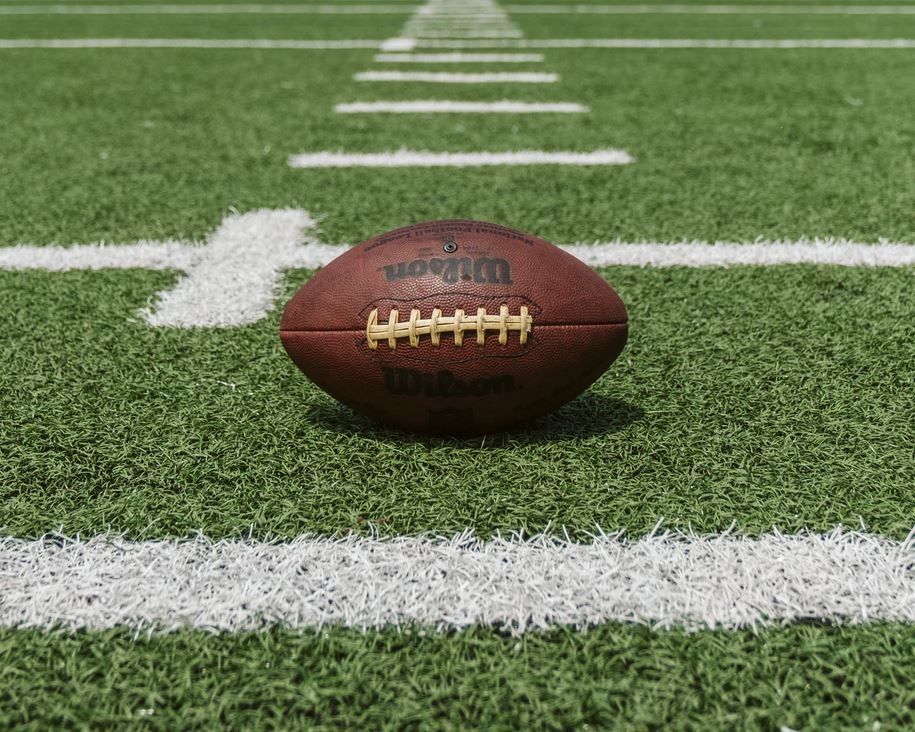 Fans can watch Super Bowl LVI from the comfort of their own homes on NBC or even from a mobile phone if they're on-the-go. Just download NFL's official app or the NBC Sports App to get started. Other streaming services like Sling TV, YouTube TV, and AT&T TV Now are also great options. Now that you know, jumpstart your membership to one of these platforms or download the applications so that you're ready to receive all the latest updates about game time when it rolls around.
A grand opportunity to boost economic growth in LA
Los Angeles has already enjoyed the benefit of having the Chargers move up from San Diego to their home city in 2017, and the same goes for the Rams' relocation from Missouri to LA just one year before. The impact of NFL organization movement like this is astounding, affecting hotels and the city's economic growth greatly.
Nowadays with two major professional football teams based out of LA, the area is likely to see market revenue rise as fan engagement increases with it. Especially now that next year's Super Bowl will be played in Inglewood's brand-new entertainment complex, the city is expected to experience more interaction from football fans, residents, and visitors alike. Southern California is likely to be inundated with a variety of pre-game performances and events, similarly to the buzz Tampa Bay has surrounding the 2021 Championship.
And NFL isn't the only organization that's bringing the action to LA in the next few years. More than a few major sporting events are to be hosted by the city. The 5-billion-dollar SoFi Stadium is scheduled to be the home of several headliners such as WWE's annual show, WrestleMania in 2021 as well as College Football's Post-Season Championship matchup in 2023. However, most notably, the arena will host the Summer Olympic Games inside its doors in 2028. As SoFi Stadium is one of the newest, most glamorous sporting sites in the country, fans should undoubtedly keep their eyes on the area as another hotspot for future performances and competitions.