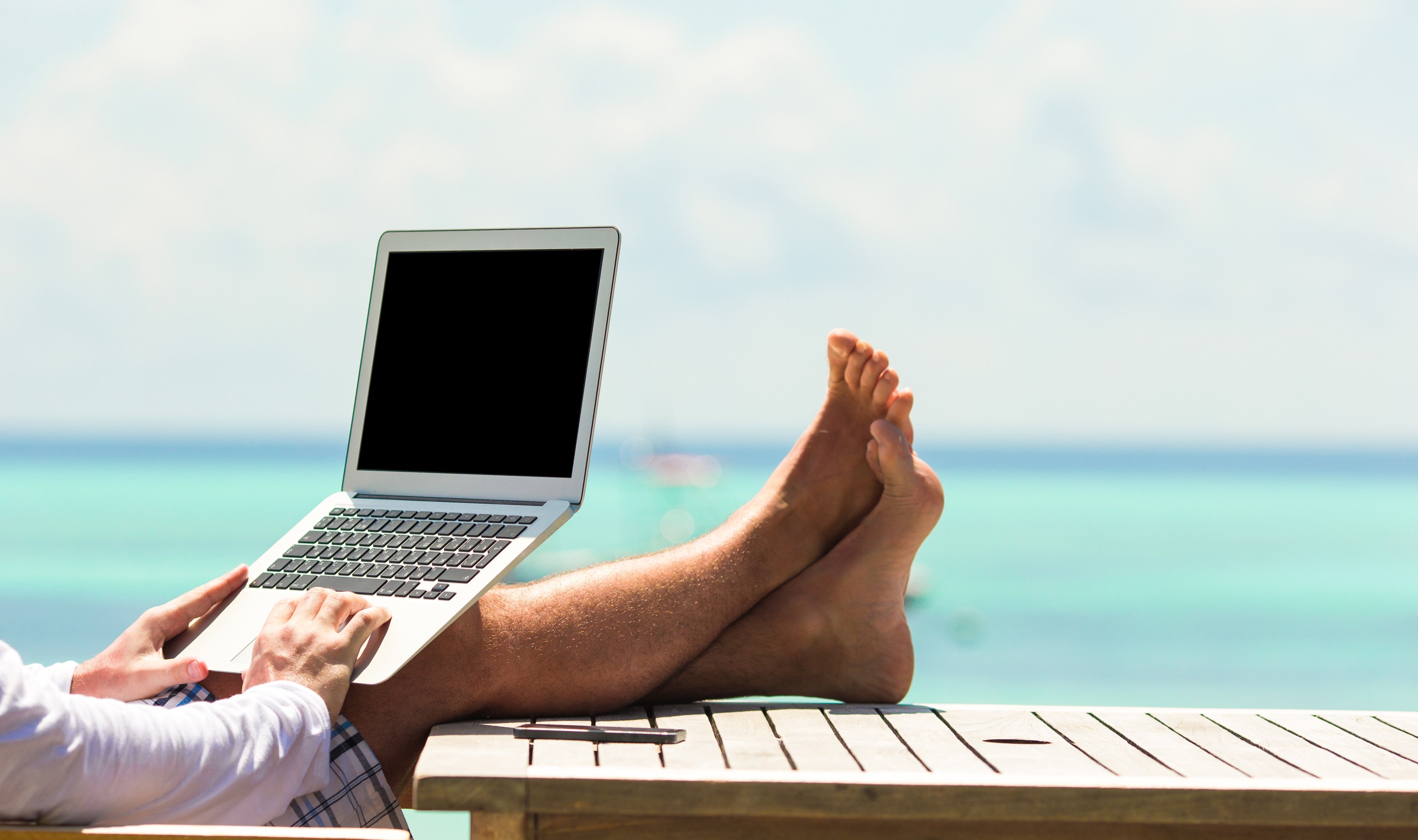 NO VACATION MEANS empty hotel rooms. On average, U.S. workers have taken only half (54 percent) of their allotted vacation days in the past 12 months, reported Glassdoor, a jobs and recruitment website.
Project Time Off's separate analysis says if the 54 percent of that untapped vacation was used it would generate $128 billion in direct spending.
And when they do go on a holiday, two out of three employees, or 66 percent, work, said Glassdoor. That percentage is up 5 percent from three years ago.
Harris Poll conducted survey in March and April, hearing from 2,224 adults. Glassdoor released the findings in late May.