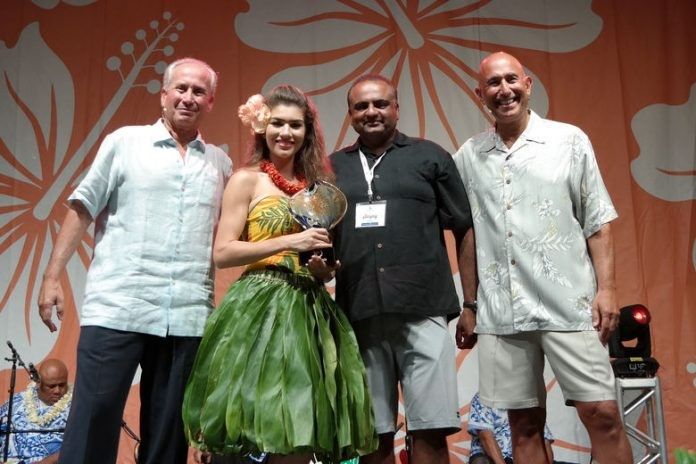 DEAN SAVAS, A 45-year veteran of the U.S. hotel franchising industry, will retire at the end of this month.
Savas is executive vice president of franchise development at G6 Hospitality, parent of Motel 6 and Studio 6. He has been with G6 for 25 years, where he has formed countless relationships with Asian American hotel owners, who make up the majority of G6 franchisees.
The company said a restructuring will take place after Savas's departure. Mike McGeehan has been promoted to North American development officer, supporting the company's development strategy and programs. As Savas did, McGeehan will report to Rob Palleschi, who joined G6 in February in the newly created role of chief development officer. Palleschi is responsible for leading the entire development organization, including the international expansion of the brands.
Savas's "dedication and strong relationships played an instrumental role in the brand's strategic development," said G6 in a statement.
"Dean has been a well-respected leader and esteemed peer since he joined the organization. His unwavering commitment and excitement for the growth of our brands will be missed among everyone who knew and worked with him," said Jim Amorosia, president and CEO of G6 Hospitality. "I've always admired his ability to balance both the needs of our franchise partners and the enterprise while developing robust relationships and win-win solutions. I'm confident that after 25 years, his passion and dedication has transferred to the entire franchise development group."
Motel 6 is a U.S. brand founded in the 1970s by William Becker and Paul Greene. In the 1980s, Kohlberg, Kravis, Roberts & Co. acquired the chain. Accor purchased the brand in 1990, and Savas joined two years later as a regional vice president in Chicago, Illinois. In 1997, Savas became vice president of development and moved to the company's headquarters in Carrollton, Texas.
In 2012, Blackstone Group acquired the economy chain from Accor of France for $1.9 billion when it had 1,100 hotels in North America. Today, the company has licensed 1,400 hotels in the U.S. and Canada as well as hotels in Latin America and India.