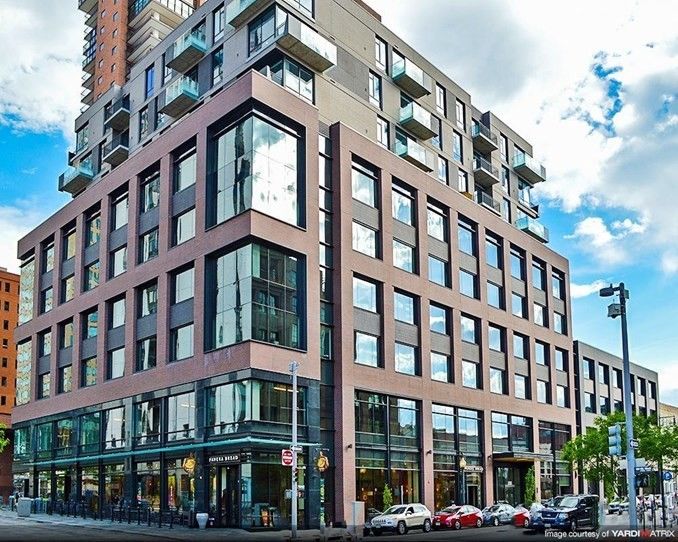 RED LION HOTELS CORP. has relocated its headquarters from Spokane, Washington, to Denver, Colorado.
The company announced the move on Aug. 3 during its second-quarter earnings call.
RLHC CEO Greg Mount said the relocation to the mile-high city makes sense as it is near a major airport and it is the home of the franchiser's design center. Mount also lives in Denver.
Spokane was RLHC's home for 43 years. The company said it will continue to maintain an office in Spokane. It also has an office in Coral Gables, Florida, former headquarters of Vantage Hospitality Group, which RLHC acquired in September 2016.
Red Lion Hotels was born in the Pacific Northwest and maintained a small footprint in that part of the U.S. But over the past few years it expanded nationwide through the creation of a new brand, Hotel RL; aggressive franchise growth; and two acquisitions – Boomerang Hotels in April 2015, which gave it Settle Inn and GuestHouse, and Vantage Hospitality Group, which grew its presence by more than 1,000 hotels in the U.S., Canada and abroad.
Franchise revenues were $12.4 million in the second quarter of 2017 compared to $4.1 million in the second quarter of 2016. "The significant growth in franchise revenue in the second quarter of 2017 reflected the impact of the brand acquisitions in 2016 in combination with new franchise agreements," said the company.
The company closed on 44 franchise agreements during the second quarter and expects to sign more than 100 agreements by the end of this year. It opened eight new franchised hotels in the second quarter and 29 hotels year to date.
The company reported a net loss for the second quarter of $100,000 on revenue of $48.5 million. RLHC owns 20 hotels (4,200 rooms) and has 1,117 franchised properties (68,900 rooms).
RLH Corp. also is considering a sale of TicketsWest, the entertainment segment of the company's business. "The Book of Mormon" shows last year boosted revenue to $7 million in the second quarter of last year, but TicketsWest could not repeat the performance this past quarter and reported $2.7 million in ticket sales.
TicketsWest is a wholly separate business from RLHC's franchising enterprise. "We're always looking for opportunities. If we got the right price, we would sell that asset," Mount said.