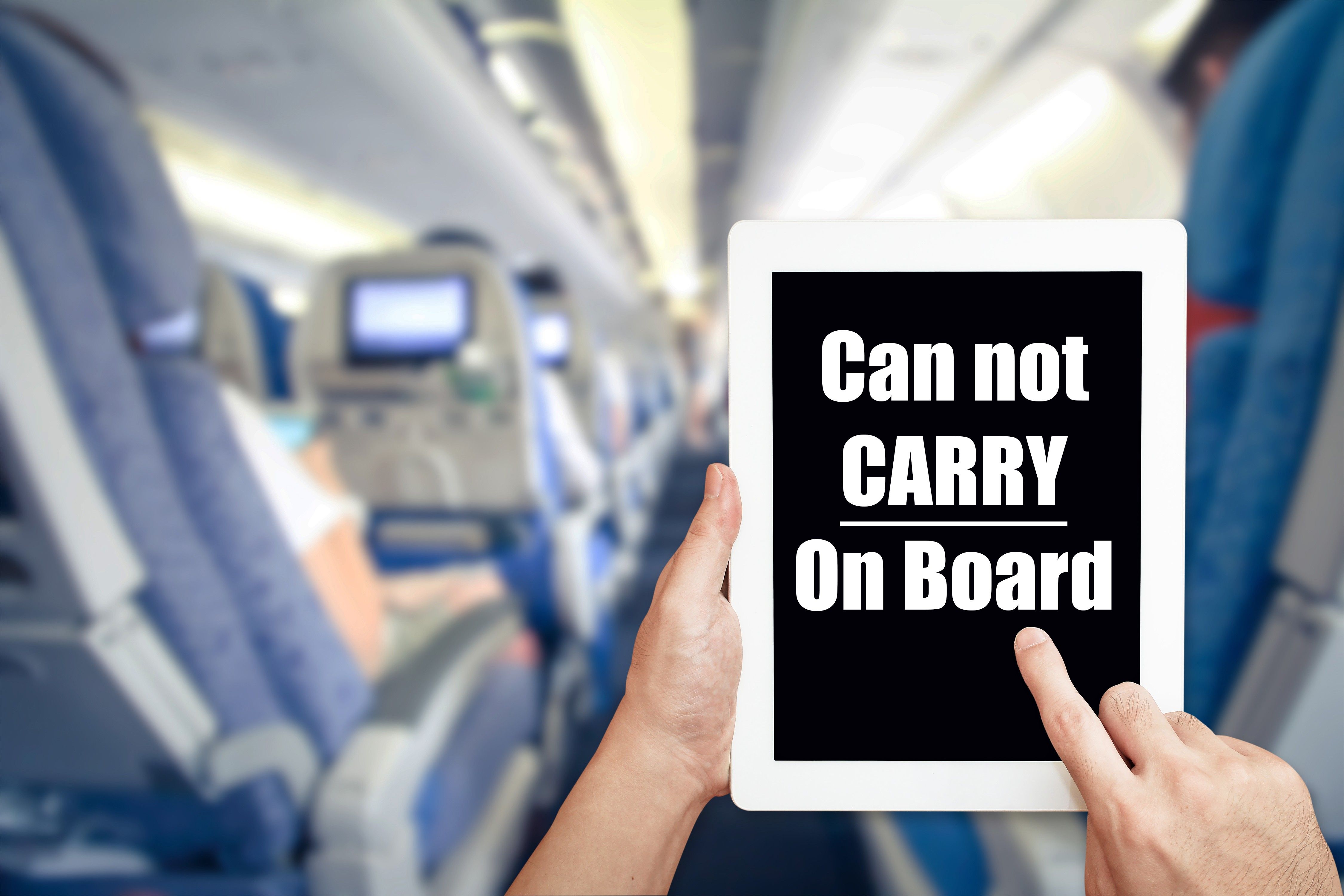 GEOPOLITICAL CONCERNS, INCLUDING a ban on electronics on airlines in response to a terror threat, are dampening international travel to the U.S., according to the Global Business Travel Association. GBTA's "uncertainty forecast" for 2017 predicts a more than $1.3-billion loss in overall travel-related spending on hotels, food, rental cars and retail shopping.
The forecast, based on first quarter ticketing data from the Airlines Reporting Corp., publicly available travel data and GBTA research, includes $250 million lost in spending by business travelers from Europe and the Middle East. The country's gross domestic product could lose $300 million, costing more than 4,200 jobs along with $175 million in wages and $70 million in tax collections.
"The even greater concern is that the longer-term impact on business travel will become even larger as companies begin to host meetings and events in other destinations," said GBTA in a report. "In an earlier survey of GBTA's European members, 45 percent indicated their company will be less willing to plan future meetings and events in the United States due to executive orders on travel."
In order to reduce the impact of the expanding ban on electronics on airlines, GBTA would like the Travel Security Administration to pursue alternative options to reduce the risk. The association claims most business travelers already make efforts to keep their devices secure, and recommends the TSA provides new information to improve those efforts rather than enforce an all-out ban.
"Most business travelers would much rather accept a far more rigorous screening at the airport than part with their devices," GBTA said. "Nearly half of business travelers prefer to stay connected and get work done while flying. Not allowing them to bring their devices on the plane reduces productivity and that comes with a cost to the tune of nearly $900 million if expanded beyond Middle East countries to Europe."
Other factors threatening the travel industry include President Trump's travel bans affecting seven Muslim majority countries and the UK's departure from the European Union, according to GBTA.