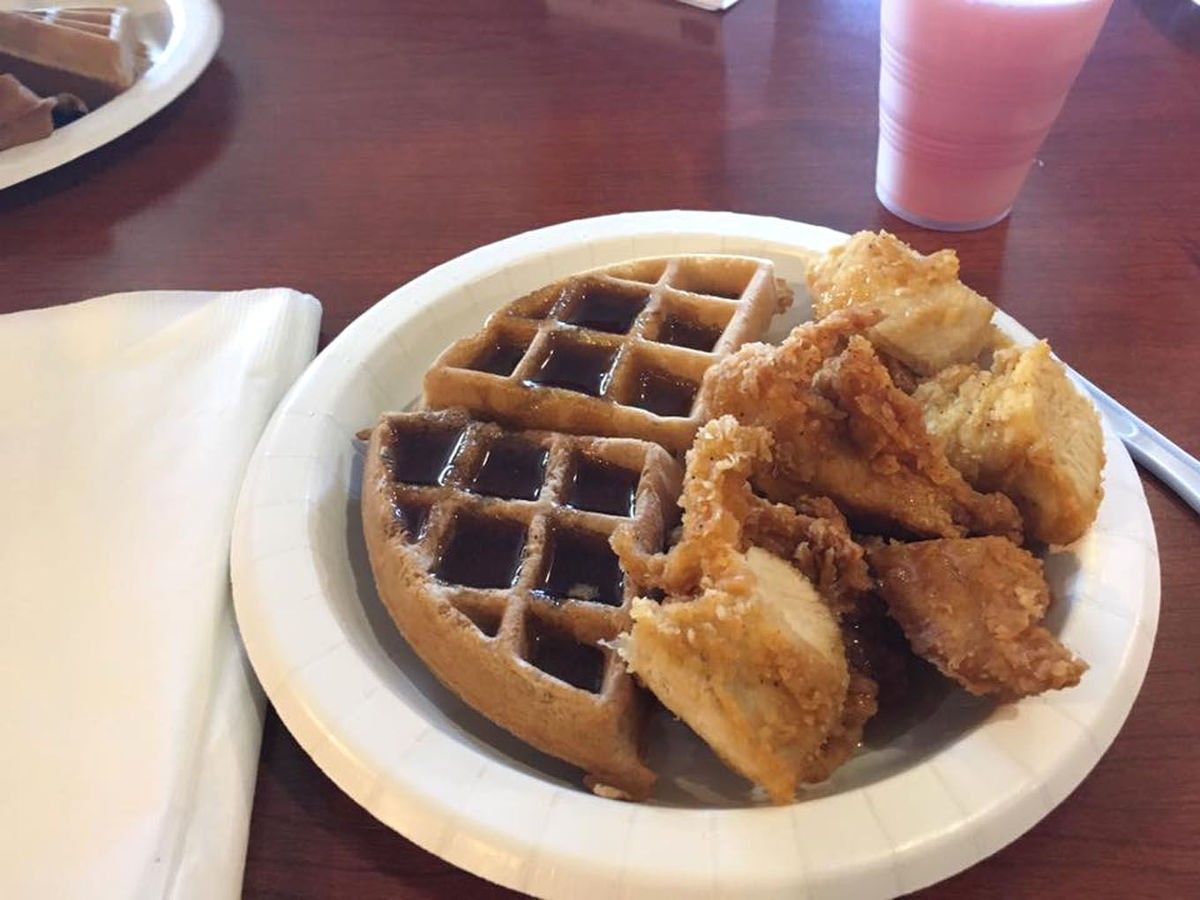 No waffling over these waffles
IN A NATIONWIDE taste-test campaign, cinnamon-flavored waffles emerged as the clear favorite of guests of Comfort Inns and Comfort Suites, says brand parent Choice Hotels International.
Of the more than 100,000 ballots cast, 54 percent went for Cinnamon Roll. (Sweet Caramel got 33 percent and Birthday Cake got 13 percent).
Starting Jan. 1, Cinnamon Roll waffles will be a breakfast bar brand standard.