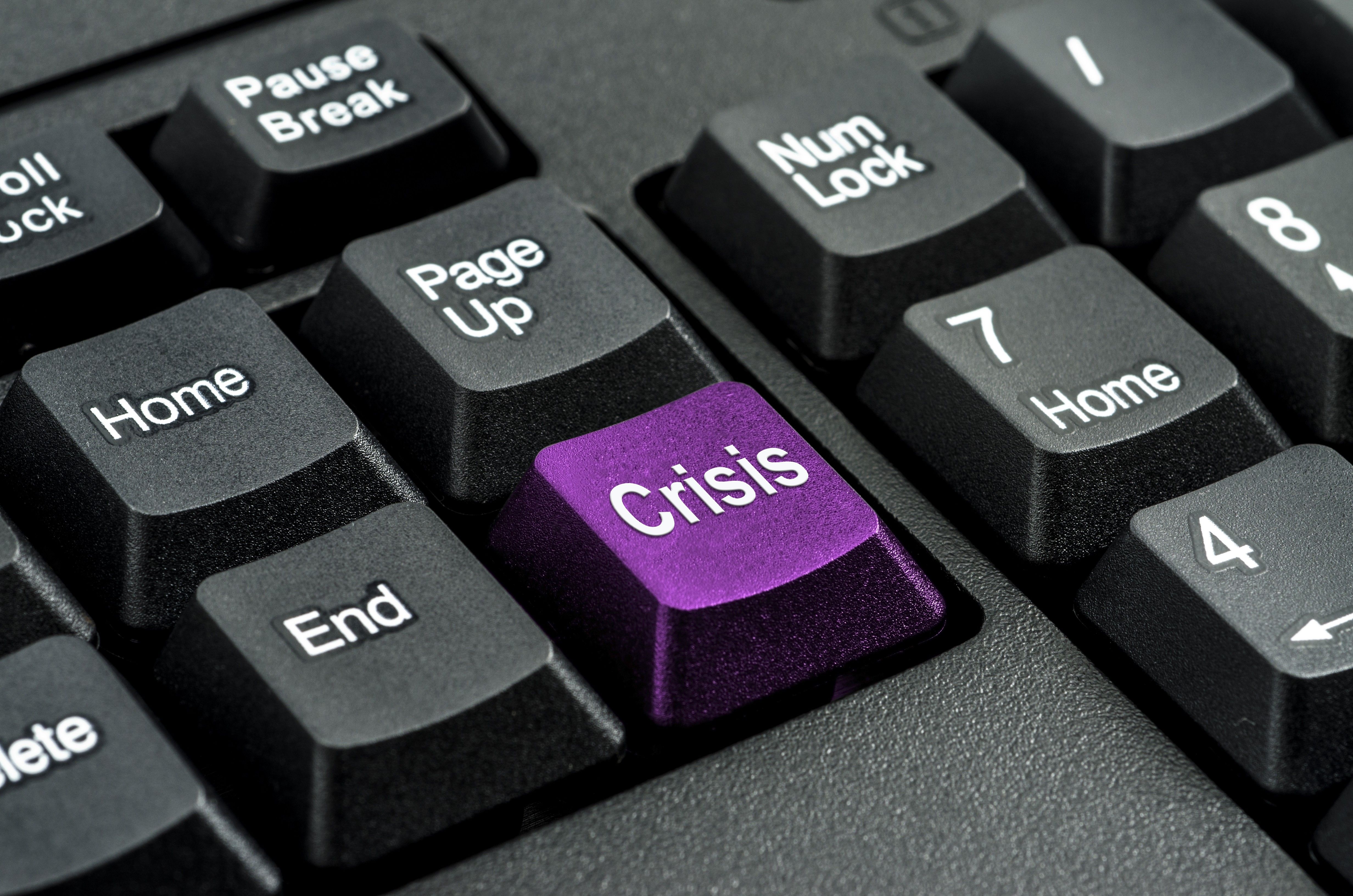 MASS COMMUNICATION TECHNOLOGY is making crisis communication easier for hoteliers around the nation. La Quinta Inns & Suites may turn to a system developed by one of the brand's own franchisees.
Pradip Mulji, owner of a La Quinta Inn & Suites in Austin-Cedar Park, Texas, developed his Mobile Operating Platform (MOP) program about a year ago to allow his front desk to send text messages directly to other employees. Now, Mulji will implement a pilot program at his hotel to test the application's use in crisis communications for the entire La Quinta brand.
MOP started evolving shortly after its creation, Mulji said. Its original purpose was to send requests for service to maintenance and housekeeping staff. "That morphed into us creating a module that allowed guests to make requests," he said.
Now, Mulji wants to use MOP's direct texting capability for quick communication in the event of a natural or manmade emergency. "Obviously the best way to do that is texting," Mulji said. "That way everybody gets the same message at the same time."
The pilot program began this week, Mulji said, and will involve the 15 employees at his La Quinta. "La Quinta is very seriously looking at it," he said. "If everything works out they should make it the brand standard."
Similar systems are already in place, mostly provided by software companies like Beekeeper, Go Moment and ALICE. Those systems recently were tested by Hurricanes Irma and Harvey.
Beekeeper is designed to reach hotel employees who often are away from the office or front desk checking rooms or helping guests, said the company's CEO Cristian Grossmann. In the analog world, Beekeeper would be like a new version of the office message board, Grossman said. "That's what we're helping to digitize and bring to the mobile age," he said.
The app's dashboard provides real-time data on needs and trends at every property in the system. Among the tools on its dashboard is an emergency module. The type of emergency can range from a snow storm to a terror attack, but in any case the app can help, Grossman said.
The user can see on the dashboard who did not receive the message. "We have full measurability of the communication," Grossman said. Users can create pre-defined messages.
With Hurricane Irma bearing down on southern Florida, the owners of 1 Hotel South Beach in Miami Beach, Florida, used Beekeeper's group message and file sharing service to keep more than 700 employees up to date on the storm. "Whatever we sent on e-mail we put on share," said Yonaira Hernandez, 1 Hotel's assistant director of human resources. "We were able to put that information as well as links to the Weather Channel and other resources."
During Hurricane Irma many hotels used the Ivy communication platform, which incorporates the IBM Watson AI program, to communicate via text to guests, said Raj Singh, founder of Go Moment, the creator of Ivy. The hotels could let the guests know about delays in check-in, and send them a PDF with storm safety information. "With Ivy, they were able to put that on hundreds of guest and staff phones," Singh said.
Singh said Ivy provides more flexibility than other platforms because guests are not required to download an app on their phones; they can connect via a designated number.
Software packages from New York-based ALICE can offer similar functions, said Noah Aris, ALICE customer success associate.For example, in the event of violent activity in the area, management could tell the staff to lock the doors and not go outside. If there is a blizzard warning, it could let staff know rooms would be available at the hotel if they are concerned about coming to work.
"We're not 911 by any means," Aris said. "But, given the natural direction going on around the world, it is important to have this type of security in the palm of your hand." Text alerts also have the benefit of avoiding issues to which audio alerts may be vulnerable, such as a message sender with a heavy accent or background noise.
The platform is customizable, Aris said, with the end result of sending messages to mobile phones. The basic concept is to provide a more reliable system for keeping and passing on messages and information from guests and other sources than written notes. "ALICE puts all the information in one place and makes it so you can't forget things," Aris said.
Justin Effron, ALICE CEO, said 1,500 hotels use the system. While not intended as a form of emergency communication, Effron said how to deploy ALICE during a crisis is a topic that is coming up more often.
In the future, the company may consider building in a certain level of emergency intelligence, such as the ability to track storm warnings and send automatic alerts to hotels in affected areas. "The concept of baking in weather intelligence is feasible and certainly would be useful to hotels," Effron said.