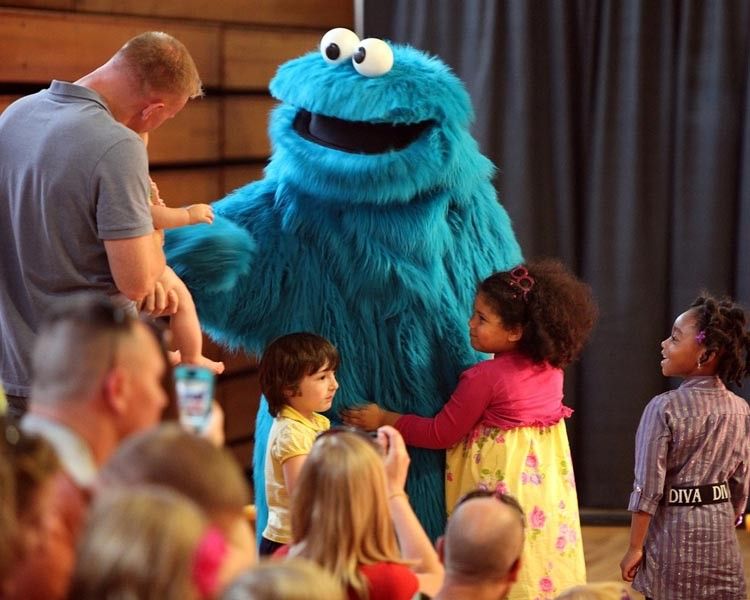 INTERCONTINENTAL Hotels Group chief Andrew Cosslett has announced he will step down as CEO of the company on June 30th. He will be succeeded by chief financial officer Richard Solomons.
Cosslett joined IHG as its chief executive in February 2005 after holding various senior roles at Cadbury Schweppes. He led IHG through the $1bn renovation and relaunch of the Holiday Inn brand, which was completed at the end of 2010.
'It has been a real privilege to lead the IHG team and work alongside some of the most talented people in the industry,' Cosslett said in a statement. 'We have a powerful portfolio of brands, including a now fully rejuvenated Holiday Inn, and established leading positions in the biggest and fastest growing markets of the world, including China. The prospects for the Group are excellent and with IHG entering the next phase of its development, and after six years, this is the right time to hand over the reins.'
Richard Solomons has been with IHG since 1992 and heads the Global Finance Organization. 'I am delighted to be given the opportunity to lead the world's largest hotel company and look forward to working with the team to take IHG on the next leg of our journey,' he said. 'It has been great working with Andy over the last six years. His outstanding leadership has placed IHG in a terrific position.'
A full search is underway for a replacement CFO.