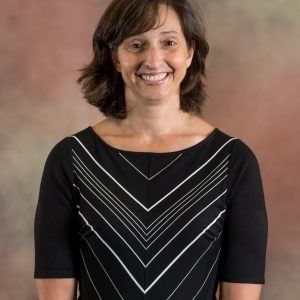 Rachel Humphrey is now chief operating officer for the Asian American Hotel Owners Association. Humphrey previously served as AAHOA's vice president and managing attorney for franchise relations.
As COO, Humphrey oversees the day-to-day activities of the association and serves on its executive leadership team.
Before joining AAHOA, Humphrey spent 20 years in private practice as an attorney. She received a bachelor's degree from Connecticut College and a Juris Doctor from the Syracuse University College of Law.