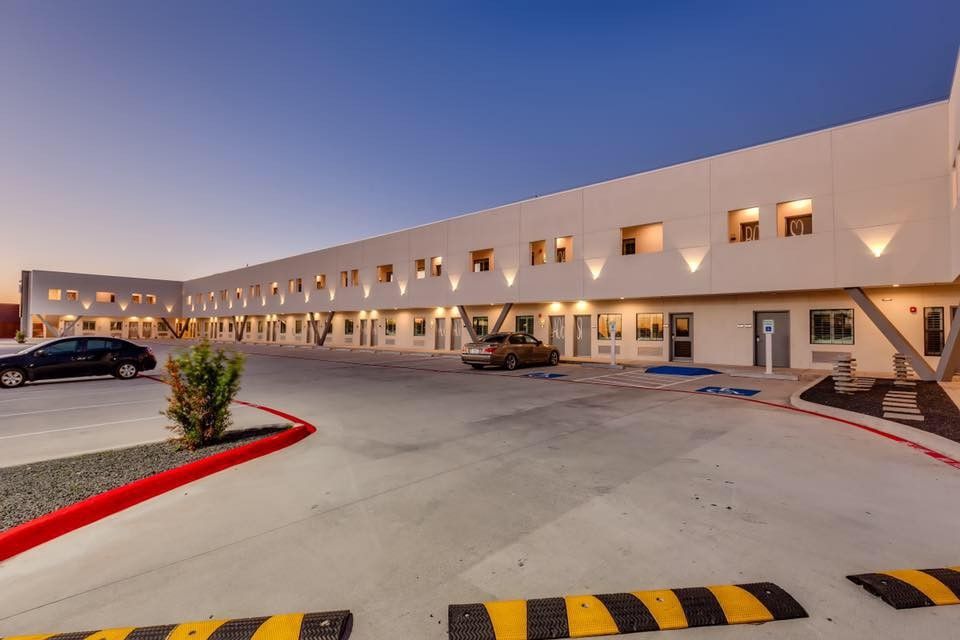 JAYSON PATEL WANTED to bring a European-designed boutique hotel to the U.S. Last spring, his dream was realized when he opened Hotel Bella, a 43-room boutique property in Houston's business district.
Patel, president of Fourth Dimension Builders in Houston, is taking part in the resurgence of independent boutique hotel development in the U.S., which has become a more attractive investment option over the past several years, according to research by the Highland Group, a hotel investment advisory firm in Atlanta.
While not growing as fast as soft-brand collections or branded lifestyle sectors, the number of independent boutique properties has increased by a compounded 6.1 percent from 2010 to 2016, reports the Highland Group in its Boutique Hotel Report 2017.
Today's independent boutique hotels usually are design-centric with many offering limited F&B or are in markets with local dining options. Because they are trendy, the hotels attract travelers who are well educated, affluent and are themselves trend setters. As such, the hotels' rates and occupancy are strong.
Room for Growth
Usually found in urban lifestyle cores, more independent boutique hotels are springing up in secondary markets.
Still, most developers aren't venturing outside the top MSA as half of the independent boutique hotel rooms in the Highland Group's report are in five MSAs – New York-Newark-Jersey City; Los Angeles-Long Beach-Anaheim; Miami-Fort Lauderdale-West Palm Beach; San Francisco-Oakland-Hayward; and Chicago-Naperville-Elgin.
The Highland Group points out other MSAs with a dearth of independent boutique hotel rooms. "Only seven of the largest hotel markets have an independent boutique hotel room distribution index above 100 percent," says the report. Fifteen are below 100 percent. Of the 420,000 hotel rooms in Atlanta, Minneapolis, Las Vegas and Orlando MSAs combined, only 620 are independent boutique hotels.
Houston's MSA, where Hotel Bella is located, is just above those MSAs, with 500 independent boutique hotel rooms or 0.5 percent of all rooms in the market.
Guest Centric
Guests who frequent independent boutique hotels do so not only because of the unique design experience but also because they feel they get service more focused on their needs and expectations, reports the Highland Group.
While Hotel Bella's design is notable, guest feedback also praises the bed, the bath with its rainfall showers and customer service.
Hotel Bella sits on a 1.2-acre lot that Fourth Dimension Builders acquired several years ago from a commercial real estate developer that built a neighboring mixed-use complex with restaurants and a medical office.
Patel plans to build more Hotel Bellas, providing contemporary "minimalist" design to leisure and business travelers. Each hotel, he said, "will look totally different from the next." Some hotels may be more tech-focused, depending on the market.
The price point at about $80 puts the hotel in the midscale range as it's below the ADR of $167 of the 265 independent boutique hotels in the Highland Group's study. RevPAR for the group of hotels averaged $120 in 2016.
But Hotel Bella is just getting started. Going by the Highland Group's report, it can expect to comfortably increase business in the years ahead. From 2011 to 2016, the upscale to upper midscale hotels in the report shows a compounded growth in occupancy of 1.4 percent; ADR of 3.5 percent; and RevPAR of 4.9 percent. The study shows the pace of growth in all three metrics has slowed over the past five years.