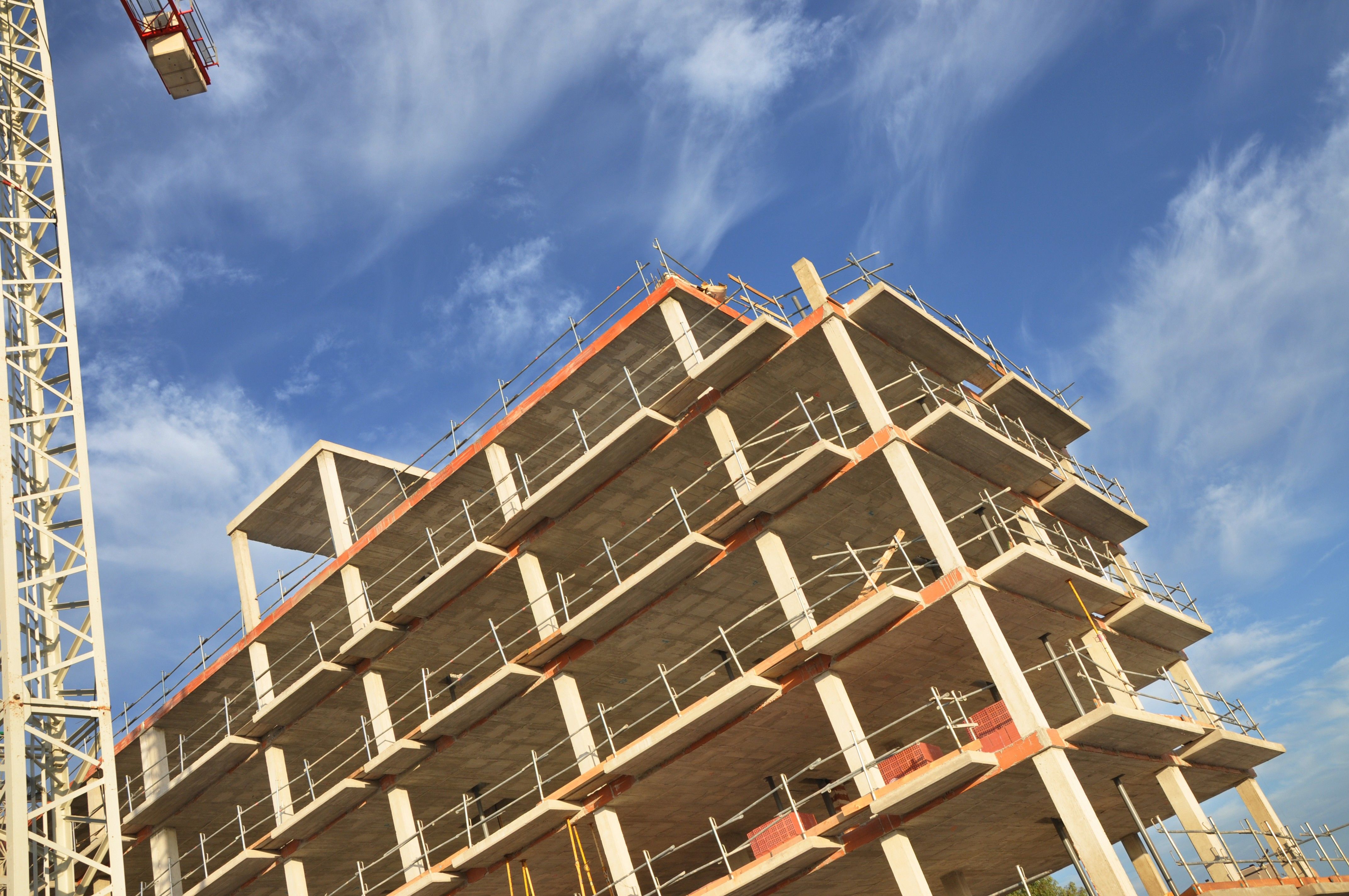 THE U.S. HOTEL pipeline saw its 21st consecutive quarter of growth in the first quarter of 2017, but the number of construction projects remains less than the peak reached in the second quarter of 2008, reports Lodging Econometrics.
And it may never reach that high.
The consulting firm calls the current pipeline "moderate" and says its size "can be attributed to the tightening of loan availability, the recent rise of interest rates with the expectation of more increases on the horizon and a slowing economy near full employment."
A report by the Federal Reserve shows banks may implement stricter lending standards for commercial real estate debt. The Fed is also expected to raise interest rates at least two more times this year; and the U.S. unemployment rate rested at 4.4 percent in April.
The first quarter 2017 pipeline stands at 5,032 projects or 602,034 rooms – 17 percent fewer hotels and 24.4 percent fewer rooms than in the second quarter of 2008, when hotels in the pipeline totaled 5,883 or 785,547 rooms, according to Lodging Econometrics.
Compared to the first quarter 2016, the January-March 2017 total is an increase of 13 percent.
Of the current total, 1,511 projects or 197,450 rooms are under construction, up by 155 projects or 11 percent a year ago. Projects scheduled to start in the next 12 months total 2,414 or 272,487 rooms, up 367 projects or 18 percent. Projects in early planning number 1,107 or 132,097 rooms are up by 39 projects or 4 percent.