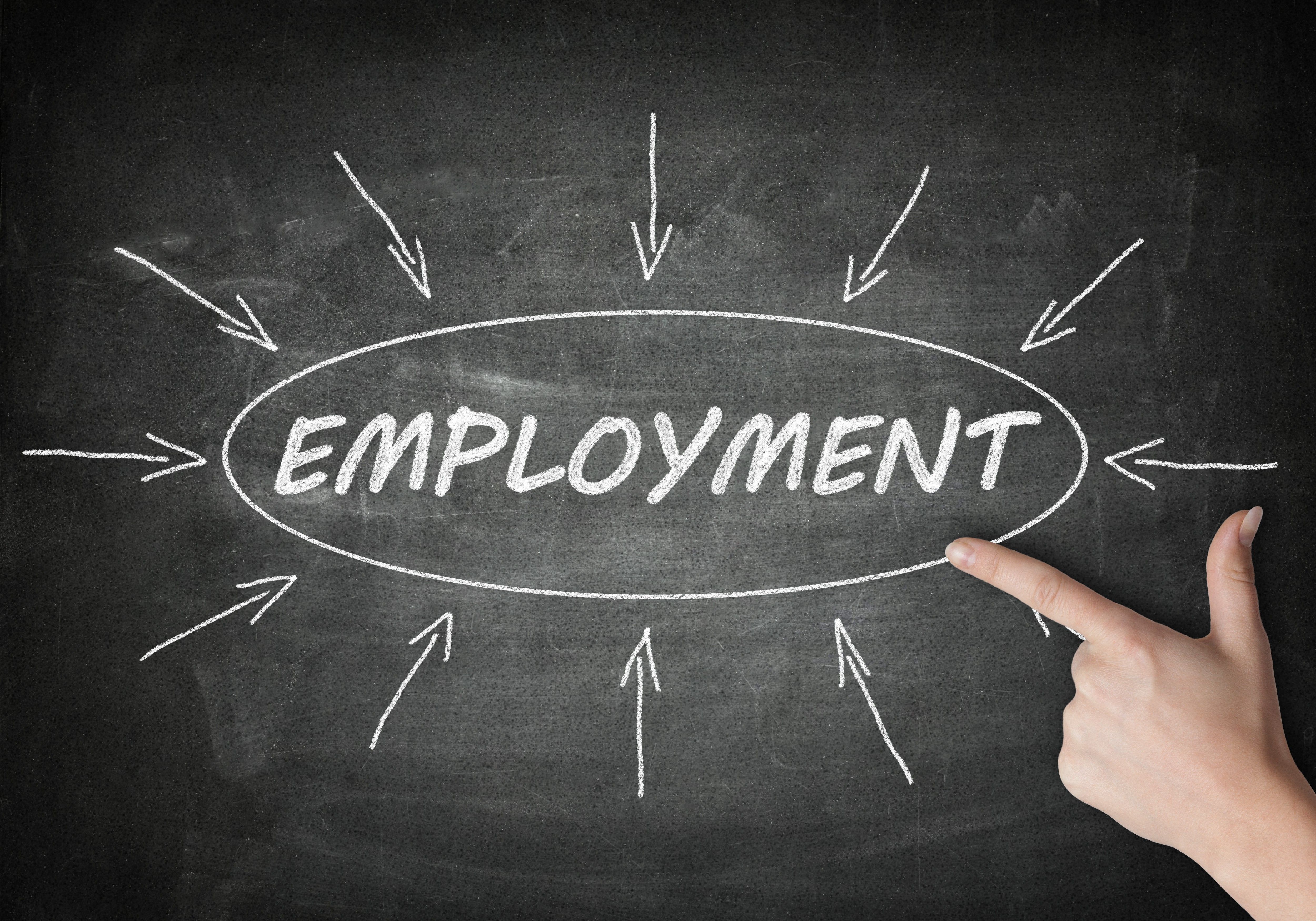 THE U.S. HOSPITALITY industry significantly contributed to the increase in the number of jobs created in April, the U.S. Bureau of Labor Statistics has reported.
Total nonfarm payroll employment increased by 211,000 in April, and the unemployment rate was little changed from March at 4.4 percent.
Leisure and hospitality made up one quarter of the new jobs in April. The sector added 55,000 jobs.
Breaking it down even more, in the accommodations subsector, nearly 2 million people are employed, with 7,500 jobs added between March and April and 15,000 added since April 2016.
Employment in food services and drinking places subsector continued to trend up over the month, up 26,000 for a total increase of 260,000 over the year. More than 11.6 million people are employed in the subsector.
Job gains were also charted in health care and social assistance, financial activities and mining.