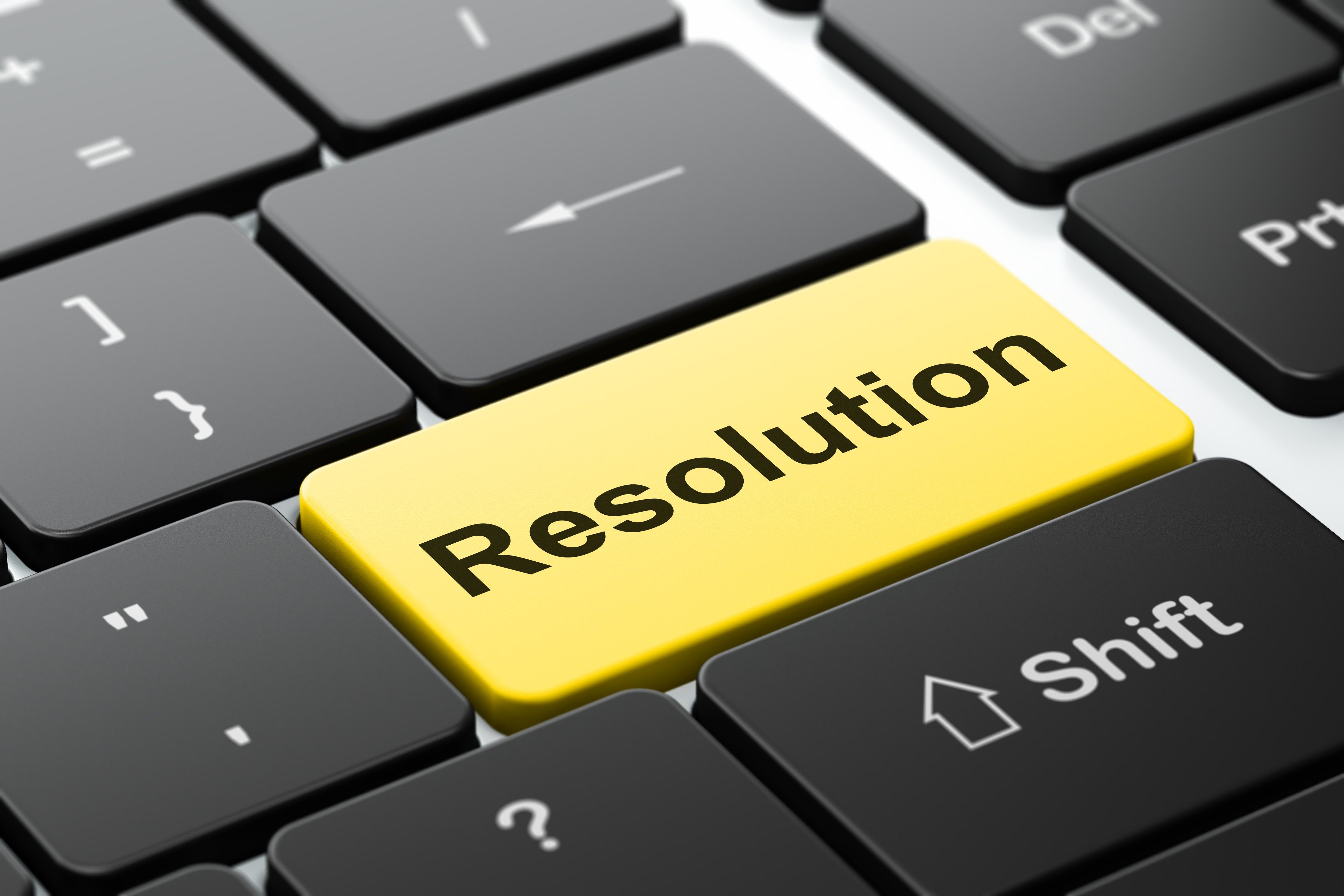 EXTENDED STAY AMERICA has settled its confidentiality lawsuit against competitor WoodSpring Hotels that had alleged a former ESA employee and a consultant for both companies misappropriated trade secrets. The defendants in the suit, brought last fall, have agreed to pay ESA a combined $1.2 million in damages, costs, and attorneys' fees.
The individuals named in the lawsuit along with WoodSpring are Bernadette Ruby, a former ESA sales executive, and Michael Docteroff, an IT consultant to both ESA and WoodSpring. In the suit, ESA claimed that Docteroff illegally obtained confidential information from ESA's sales database and gave it to Ruby, who at that time had gone to work for WoodSpring, according to the lawsuit. The data regarded ESA's efforts to target corporate long term stay clients, in which they had invested $570 million since 2012, according to the suit.
ESA alleged that Ruby used the data she received from Docteroff to give WoodSpring an unfair advantage over ESA in markets where the two had competing hotels. Specifically, she passed out an ESA sales spreadsheet to her sales team and instructed them to divert ESA clients on the list to WoodSpring in return for bonuses.
Members of the sales team were concerned about ethical violations in using the ESA spreadsheet and reported the actions. Along with the $1.2 million in reparations, Ruby will repay ESA a portion of the severance payment that she received when she left the company.
The settlement also enjoins WoodSpring and Ruby to destroy or return of all of ESA's confidential information. A court-appointed monitor will oversee compliance with the injunction over the next year. Ruby no longer works for WoodSpring and Docteroff no longer provides services to either company.
"We will not tolerate unfair competition, either by our competitors or by our own employees," said ESA's Chief Executive Officer Gerry Lopez. "We are grateful to the whistleblower at WoodSpring who brought this to our attention so that it could be resolved before too much damage could be done. We are aware that WoodSpring is under new leadership and we are confident that the current management team views these issues in the same way that we do."