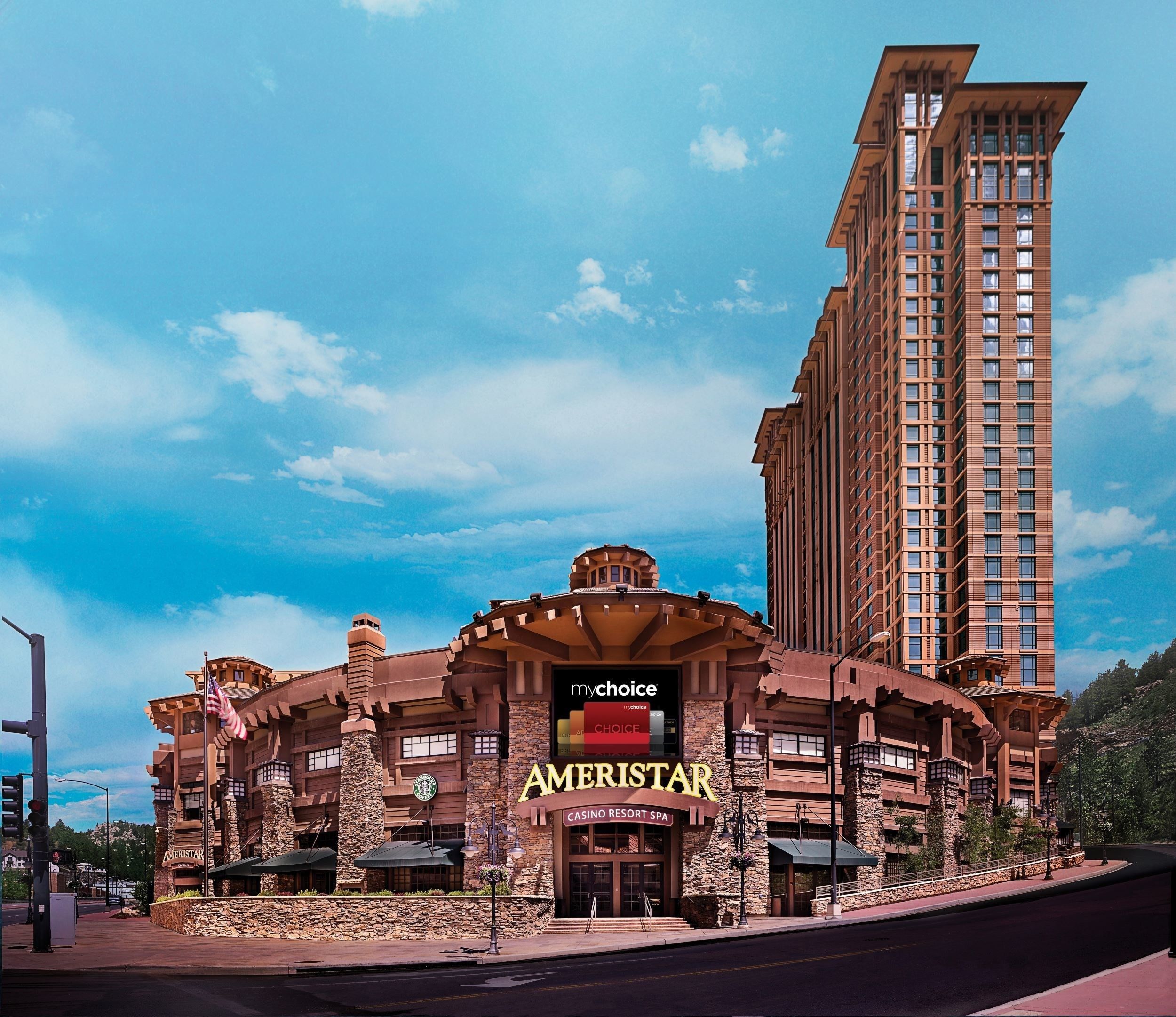 CHOICE HOTELS INTERNATIONAL has entered an agreement with Penn National Gaming, Inc. to share loyalty points between Choice's hotels and Penn National's 41 casinos. The agreement will add nearly 7,000 upscale rooms to Choice's network as part of its boutique Ascend Hotel Collection.
Through the agreement, the 47 million members of the Choice Privileges to book rooms at Penn National properties through the Choice system. Also, members of Penn's mychoice loyalty program will be able to earn and redeem points at Choice properties.
"With these exciting Penn properties joining Choice and our Ascend Hotel Collection network, we will be able to provide guests even more upscale travel experiences and a wider variety of fun and entertainment on the road," said Robert McDowell, Choice's chief commercial officer. "Plus, there are more than 1,500 Choice-branded hotels within an hour's drive of one of Penn's casinos, racetracks or sports betting locations, so Penn loyalty members will similarly have the chance to use their mycash on stays at Choice-branded hotels across the country. Penn will also benefit from our award-winning global reservation system, which drives more than $9 billion in revenue to the 7,100 hotels in our system annually."
Some of the Penn properties included in the deal include Ameristar Black Hawk in Black Hawk, Colorado; Boomtown New Orleans in New Orleans; Greektown Casino-Hotel in Detroit; and River City Casino in St. Louis, Missouri.
"We're constantly exploring new ways to provide our loyal guests with more options for their next adventure on the road while also being able to earn and redeem points. Our new collaboration offers a great opportunity for Choice Privileges members to enjoy thrilling experiences at Penn's properties around the country," said Jamie Russo, vice president, loyalty programs and customer engagement, Choice Hotels. "Our research shows that not only do many of our Choice Privileges members already enjoy gaming, but a significant number live within driving distance from a Penn property — so we know they will be excited to visit these top casino brands and be part of the action."
In July, Choice added three new properties to its Ascend Hotel Collection. One of them was Keyur Patel's recently renovated The Penn Stroud in Stroudsburg, Pennsylvania.