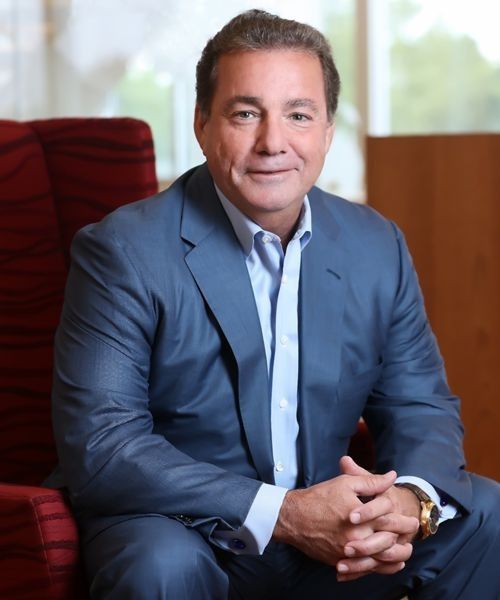 STEPHEN P. JOYCE, CEO of Choice Hotels International Inc., has landed a new job.
He will become CEO of DineEquity Inc., a franchiser of restaurant brands IHOP and Applebee's Neighborhood Grill & Bar, on Sept. 12. The company, which reported $634 million in revenue at the end of 2016, is in Glendale, California.
Choice Hotels announced in mid-July that Joyce was to resign his post at the end of this year, and Patrick Pacious, president and COO, would assume the top executive role on Jan. 1.
Today, Choice Hotels announced its CEO succession plan was revved up, and Pacious is to become CEO on Sept. 12.
Joyce will replace Richard J. Dahl as CEO at DineEquity. Dahl, who is also chairman of the company's board of directors, is serving as interim CEO.
Joyce has been on DineEquity's board for the past five years. DineEquity said his 30 years of experience in hotel and restaurant franchising has prepared him for the new role. "Steve has accumulated a wealth of experience in franchising, marketing, operations, finance and development. These skills ideally position him to execute upon and enhance our turnaround initiative for Applebee's and our growth plans for IHOP," said Caroline W. Nahas, lead director of DineEquity.
Joyce also was to become vice chair of Choice Hotels' board on Jan. 1, but that transition will not take place, said the company.